Active Schools Dance Classes
Elgin / Fochabers / Forres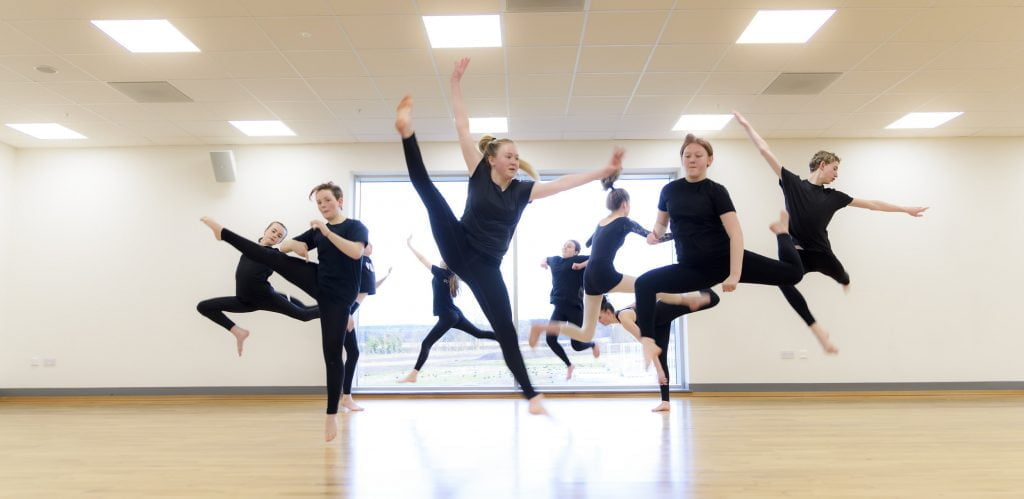 Dance North is working with Active Schools to deliver dance classes in Elgin, Fochabers and Forres.
Dance North will offer fun sessions that will focus on contemporary dance technique and creative choreography. Young people will explore their creativity and gain new skills learning from professional dance artists, as well as each other.  No dance experience needed.
Elgin 
Age: 11+
When: Friday 6 August, 10.00-12.00
Where: Elgin High School
How to book: https://form.jotform.com/211442175349353 
Fochabers
Age groups:
Juniors 7- 10 years
When:
Monday 2 August, 10.00-11.00
Thursday 5 August, 10.00-11.00
Where: Milnes High School Games Hall
How to Book: https://form.jotform.com/211441921349351

Seniors 11-18 years
When: Tuesday 3 August, 10.00-12.00
Where: Milnes High School Games Hall
How to Book: https://form.jotform.com/211441921349351

Forres
Age: 11+
Where: Forres Community Centre 
When:
Thursday 8 July, 10.00-12.00
Friday 9 July, 10.00-12.00
How to Book: https://form.jotform.com/211442309474351 
Active Schools Classes: Elgin Fochaber Forres