Forres Youth Dance (7–10 year-olds), April – June 2023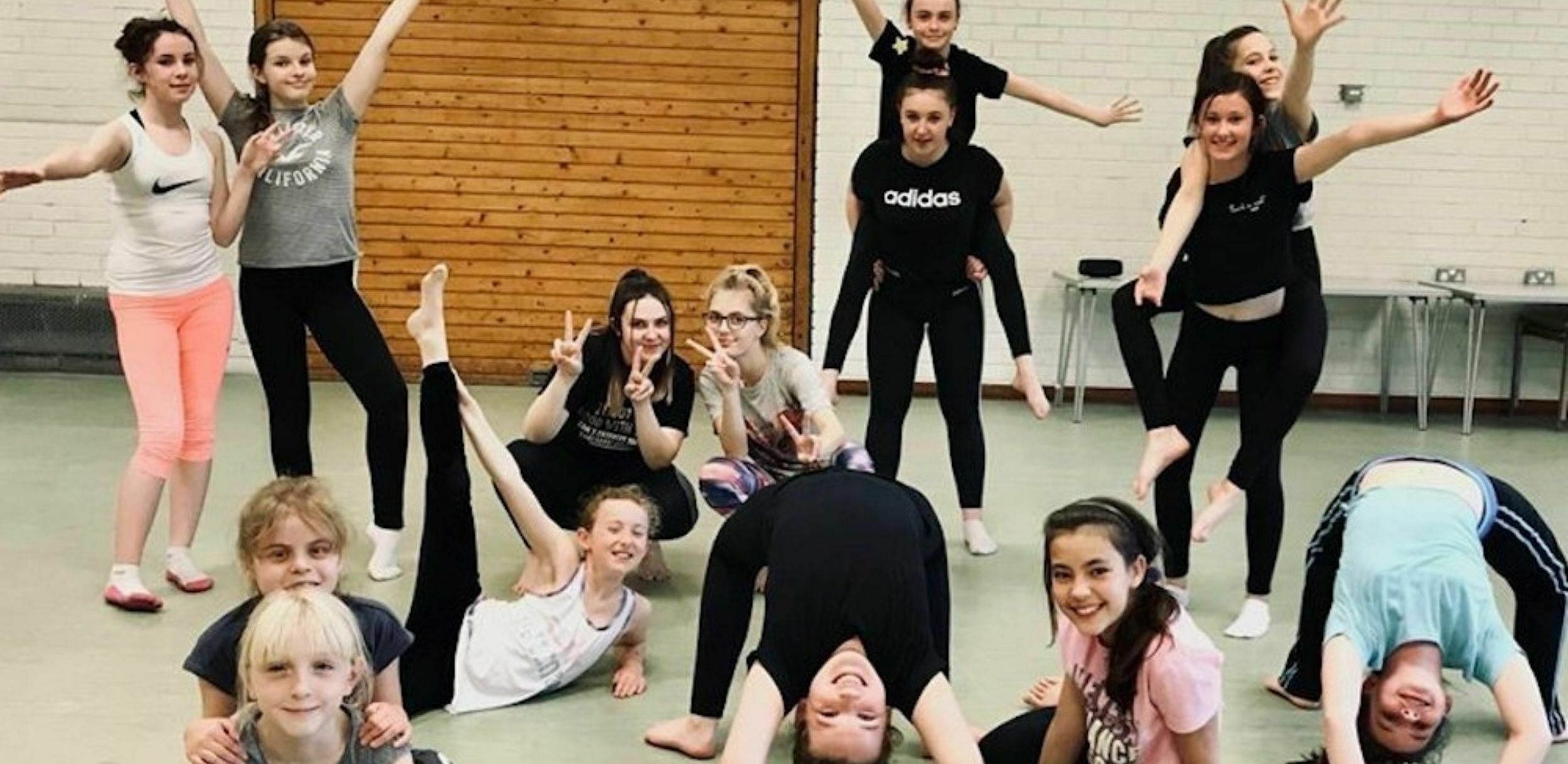 You asked for a class for younger dancers in Forres, so we're starting one!
Do you have a child, (aged 7-10), who has loads of creativity and loves to move and dance? Bring them along to our youth dance class in Forres! Young dancers get an opportunity to learn contemporary dance technique as well as expressing themselves in a safe and fun environment.
Sessions take place every Tuesday, 3.15pm – 4pm, from 18 April to 27 June. The start time of this class will be staggered from 3.15pm to 3.30pm to accommodate different finishing times at local primary schools.
For more information or to take part in any of these programmes, please get in touch with info@dancenorth.scot
The first session is free for all participants!