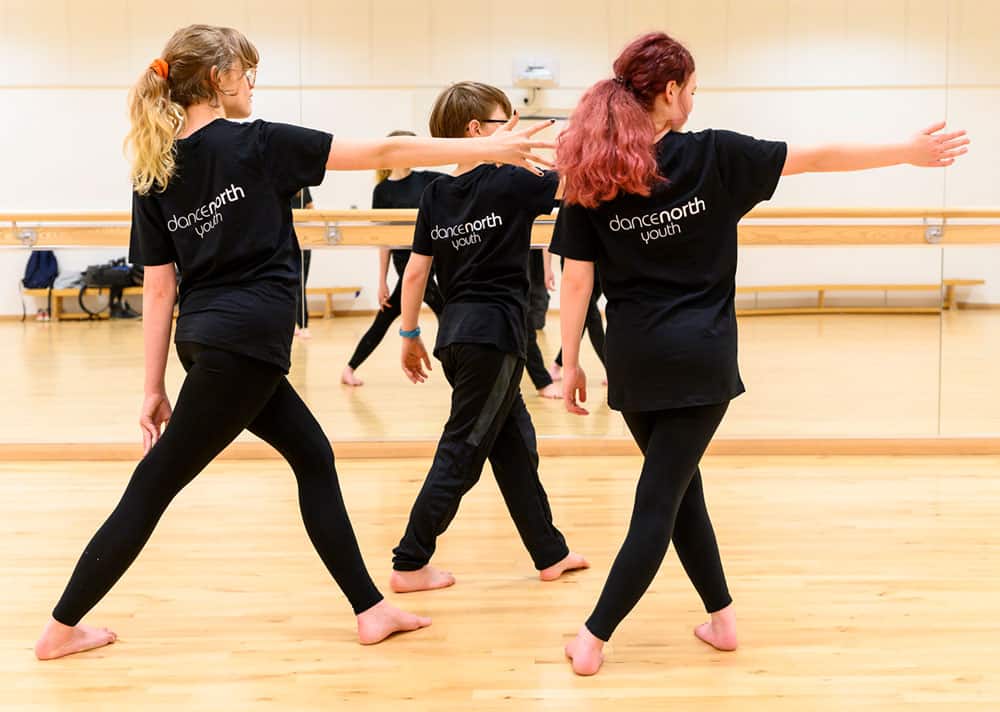 Live online classes
During the lockdown we have decided to run live, online classes for our young dancers using Zoom.
DMG, Junior and Senior Youth dance classes are now running on a regular weekly schedule for existing participants.
We have also created pre-recorded classes for our SET Groups which are available online and on DVD.
For more information or to take part in any of these programmes, please get in touch with Gail Sneddon – gail at dancenorth.scot