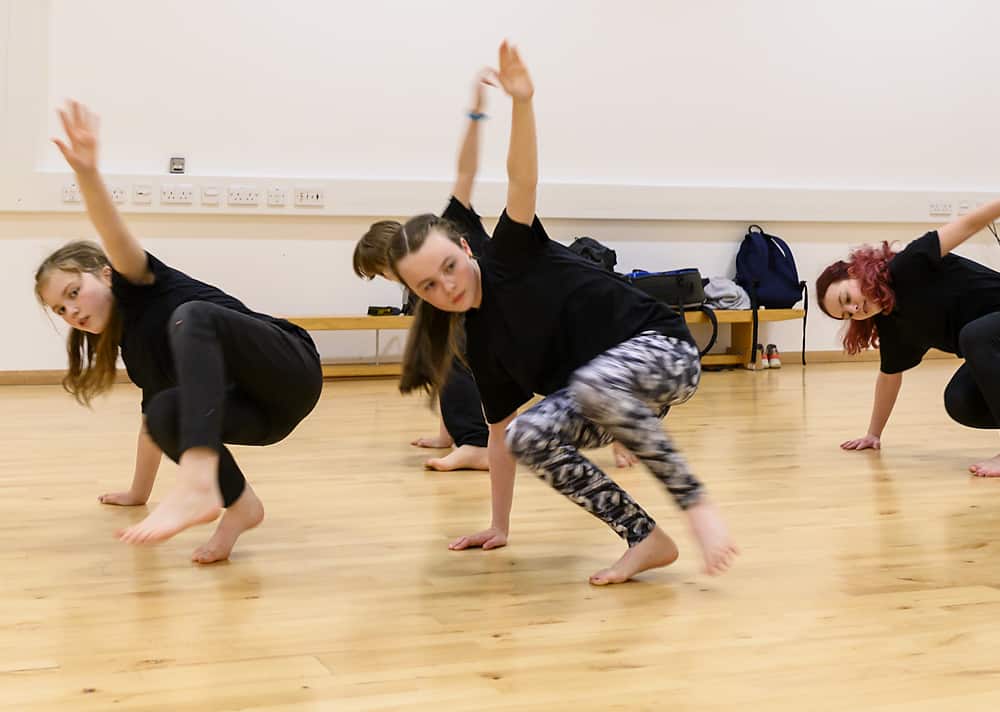 Dance North Elgin Youth, May to June 2021
An opportunity to learn contemporary dance technique, choreographic and performance skills in a safe environment. Young people will have fun and explore their creativity learning from professional dance artists, as well as each other.
The six week block runs from Thursday 20 May to 24 June, 4pm – 5.30pm.
For more information or to take part in any of these programmes, please get in touch with Gail Sneddon – gail at dancenorth.scot