Dance North Youth Forres, January to March 2022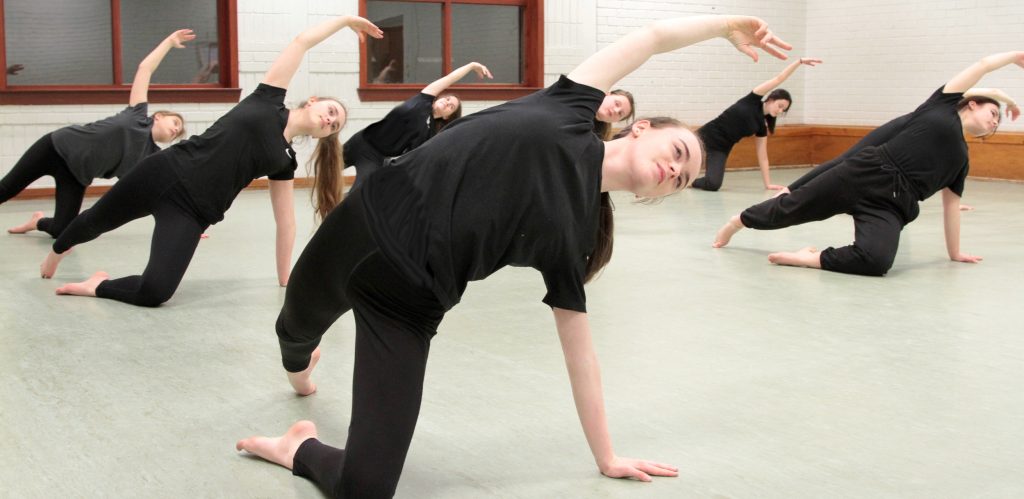 This class will begin from Tuesday 25 January, one week later than originally advertised. The term will be one week shorter, and priced accordingly. The class will now go ahead with 1m distancing and with safety measures in line with Scottish Government Covid-19 guidelines.
Please note that this class will now end at 17:15 each week, and not 17:30 as previously advertised.
An opportunity to learn contemporary dance technique, choreographic and performance skills in a safe environment. Young people will have fun and explore their creativity, learning from professional dance artists, as well as each other.
For young people aged 11+. Classes run from Tuesday 25 January to Tuesday 29 March.
For more information or to take part in any of these programmes, please contact info@dancenorth.scot