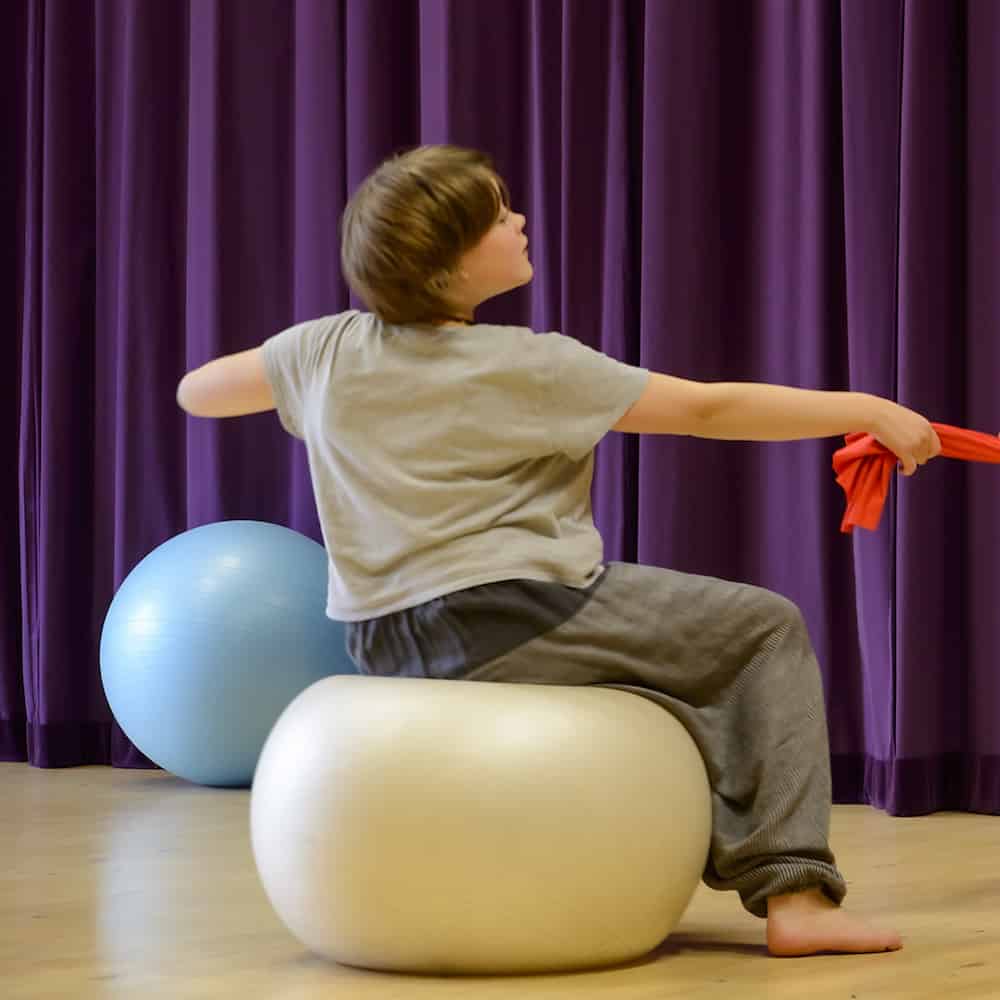 Dance Movement Group, January to March 2022
This class will begin from Tuesday 25 January, one week later than originally advertised. The term will be one week shorter, and priced accordingly. The class will now go ahead with 1m distancing and with safety measures in line with Scottish Government Covid-19 guidelines.
Dance North's Dance and Movement Group is a weekly group for young people aged 8-14 with different levels of ability and inclusive of children with additional support needs. The sessions encourage creativity, friendship, fun and self-expression through dance and movement.
New people can be welcomed at any time. Contact us by emailing info@dancenorth.scot if you would like any more information or to discuss the suitability of this group for you/your child.
Classes start on Tuesday 25 January for a 9-week block.
These classes are funded by BBC Children in Need.