Traces: a graffiti art and dance project for young people aged 12–18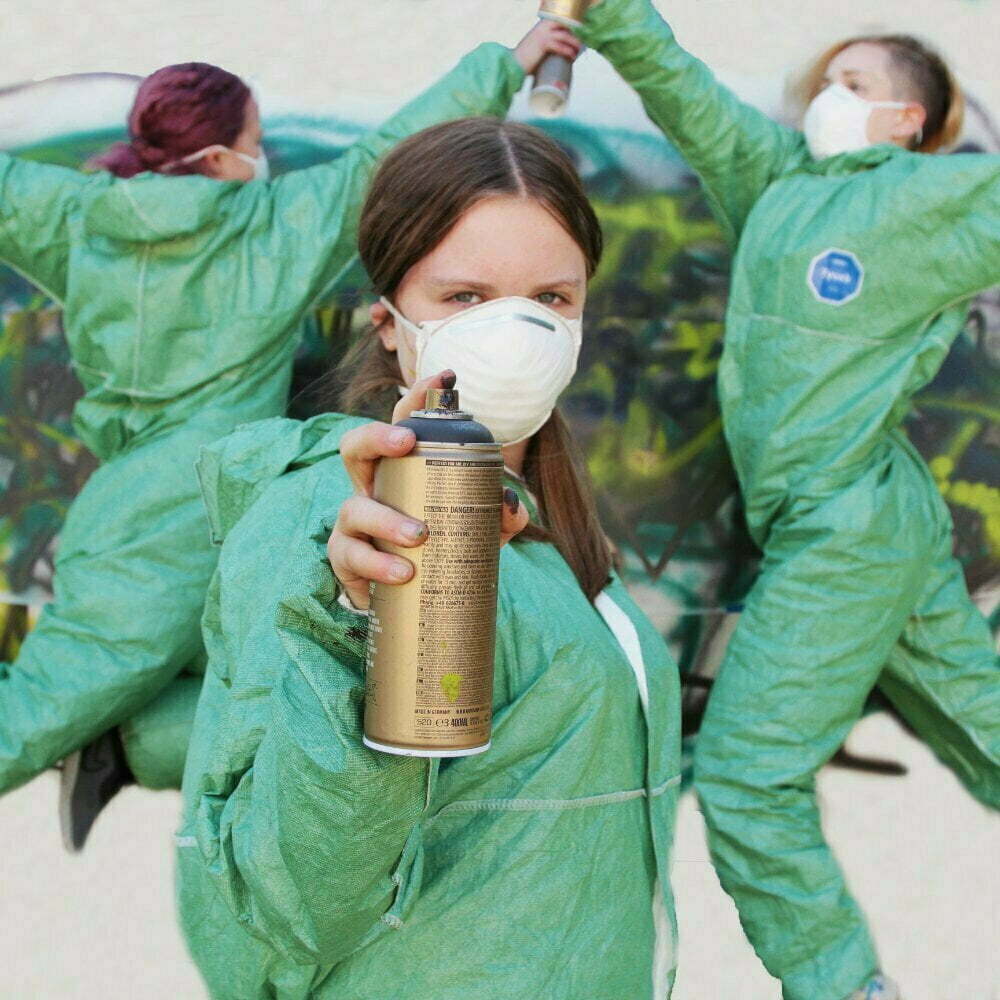 If you're 12-18 years old, here's your chance to get involved in a graffiti art and dance project that will become a short film! This summer, we're looking for a curious group of young people who want to learn graffiti art and dance skills and combine these to create an exciting urban art piece. No experience is needed, just bring your creativity, energy and fun. You'll have a brilliant time making a short film and you'll get to work with professional choreographer Gail Sneddon and graffiti artist Duncan Wilson. 
Made in partnership with Dance North Scotland, with support from Findhorn Bay Arts Youth Arts Fund, Tesco Bags of Help and Moray Council. 
Where: TBC in the Forres/ Elgin Area
Transport will be provided from Forres and Elgin. 
When: 
Graffiti and Movement week: 10.00am – 4.00pm, Monday 26th July – Friday 30th July   
Film Shoot: 10.00am – 5.00pm, Monday 9th – Thursday 12th August  
*It is essential that all young people can make all dates. 

Funded by Scottish Government's Small Grants Scheme through Creative Scotland and supported by Findhorn Bay Arts, Tesco Bags of Help and James Jones & Sons.


Creative Scotland is the public body that supports the arts, screen and creative industries across all parts of Scotland on behalf of everyone who lives, works or visits here. We distribute funding provided by the Scottish Government and The National Lottery.