January update to Dance North Youth Classes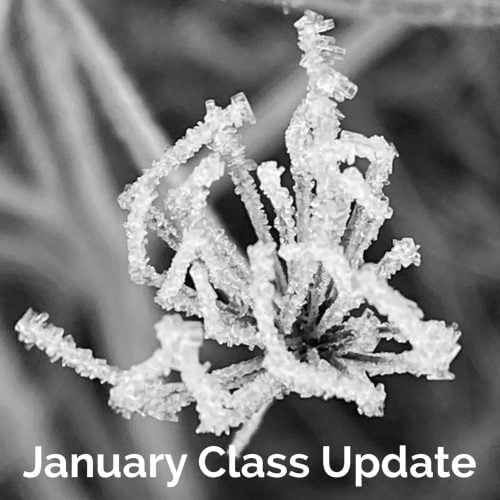 Due to the new Scottish Government COVID-19 lockdown measures, Dance North Scotland has decided to cancel the majority classes running in January and review the situation at the end of this month.
We are aware that the situation will cause disappointment amongst our young dancers, and everyone at Dance North Scotland shares this dismay. Still, we hope you understand that we need time to ensure we plan correctly for the next couple of months and consider any other changes that might occur.
Depending on Government guidelines, we hope to return either to online or studio classes in February, and we will inform you of the dates as soon as possible.
We will continue to run the Contemporary Barre classes and the Dance Movement Group online and you can find out more about these classes on our webpage. We will also be contacting anyone who has paid already for classes and offering refunds. In the meantime, if you have any questions, please contact info@dancenorth.scot