Join our online discussion and receive £30 as a thank you for your time!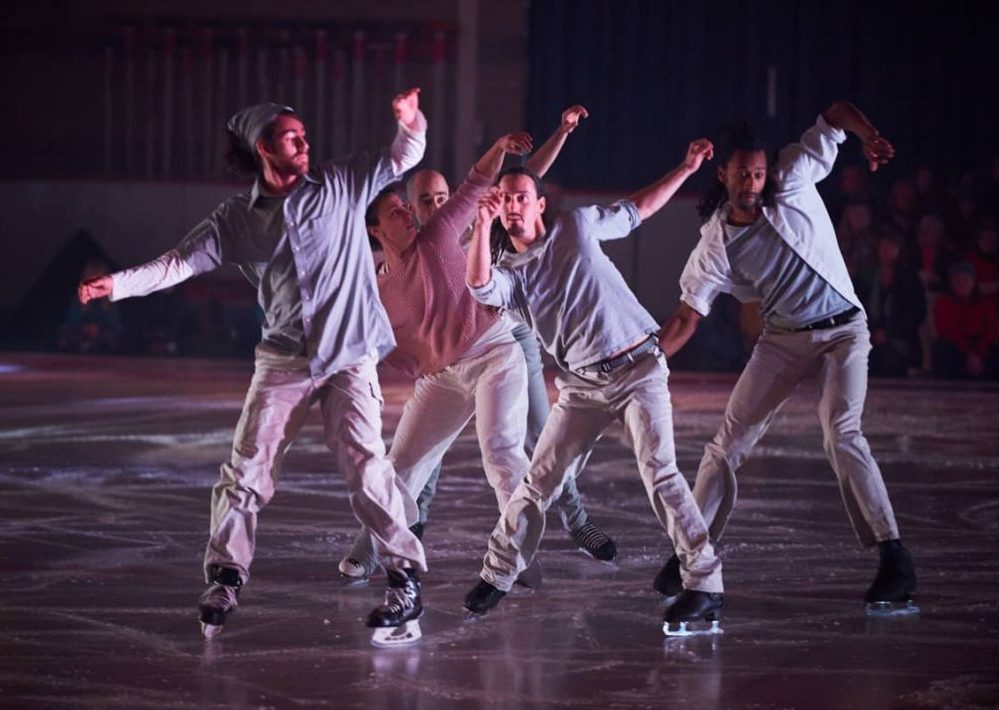 We're excited to let you know of an interesting opportunity in which you can help shape future developments at Dance North and receive £30 as a thank you for your time.
Here at Dance North, we are working with research partners The Audience Agency to find out more about our current and potential audiences through informal online discussion groups.
We'd like to talk to a range of people, like you, to find out more about your online and offline interests and preferences. This is important research which will inform our brand and communications to help us make the Dance North experience as positive as possible for you and everyone else involved.
It doesn't matter how you have engaged with us – you might have watched one of our performances online, you could be the parent of a child taking part in our dance workshops, or perhaps you have been involved with our professional development programme. Even if you haven't been to any of our events or workshops for a long time, or ever before, we would still like to hear from you!
Interested in getting involved or want to learn more? Please click here for more information and a short form just to let us know your availability and to give us a bit of information about yourself. If you are chosen to take part, we will be in touch with further details of the final date and time.
Please complete the form by 9am on Wednesday 17th February 2021.