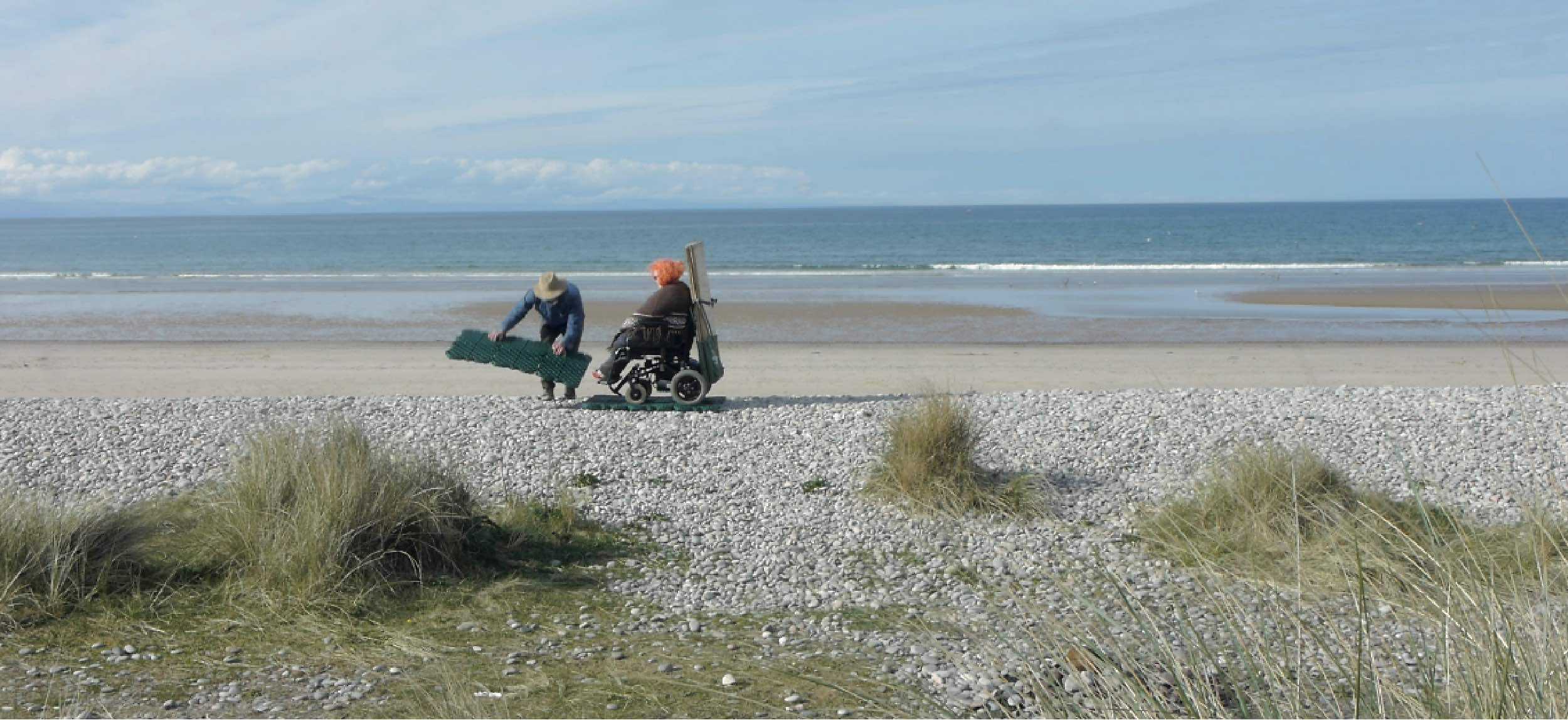 Dance North welcomes everyone. If we can make your visit a little more enjoyable, or if you have any specific access needs please just let us know and we will do our best to assist you.
Disabled Access:
The Universal Hall has disabled parking for blue badge holders. Ramp entrances provide access to the auditorium, however there is no ramped access to the basement (leading to the Dance Studio). Disabled facilities are located on the ground floor only.
Our offices at Findhorn Hive have level, step-free access to all areas, however there is no automatically opening front door.
Guide Dogs:
Guide dogs are welcome at all performances, workshops and general visits by arrangement. If you intend to bring a guide dog to a performance, please let us know in advance so that we can ensure you find a suitable seat.
Audio Induction Loop:
An audio induction loop is available at the Universal Hall by arrangement for those with a hearing impairment. If you require use of the induction loop, please let us know in advance.
BSL Interpretation:
We are committed to providing BSL interpretation where possible at RISE festival and other performances throughout the year.