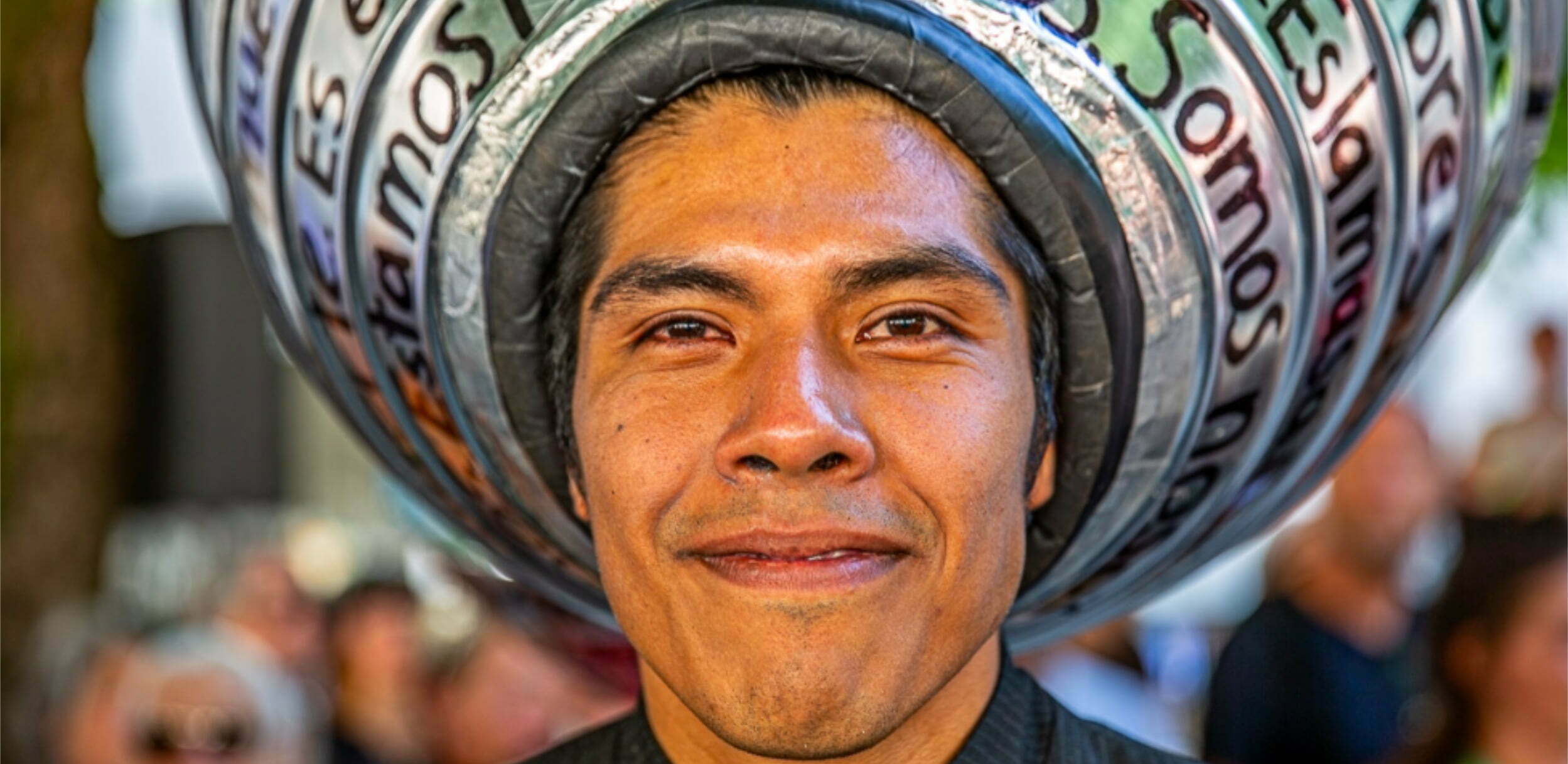 RISE 2022 Festival of Contemporary Dance and Performance
Saturday 11 June, 12 noon until 12 midnight
RISE is back for 2022!
Dance North's festival of contemporary dance and performance is coming back on Saturday 11 June, building on the tremendous success of the 2021 programme.
RISE 2021 showed how well outdoor performances work as a focus of our festival. Dance North exists within the spectacular environment of Moray, so it makes sense to programme dance performances that engage directly with our stunning environment, creating experiences are truly unique.
With that in mind, this year's performances have a real emphasis on self, community, and landscape.
Saturday 11 June will be a full-day festival with three special events connecting the body with community and sense of place.
All events* can be attended by purchasing a ticket for the full day. There's no fixed price, just pay what you can and join us for a day of dance, film, food and celebration.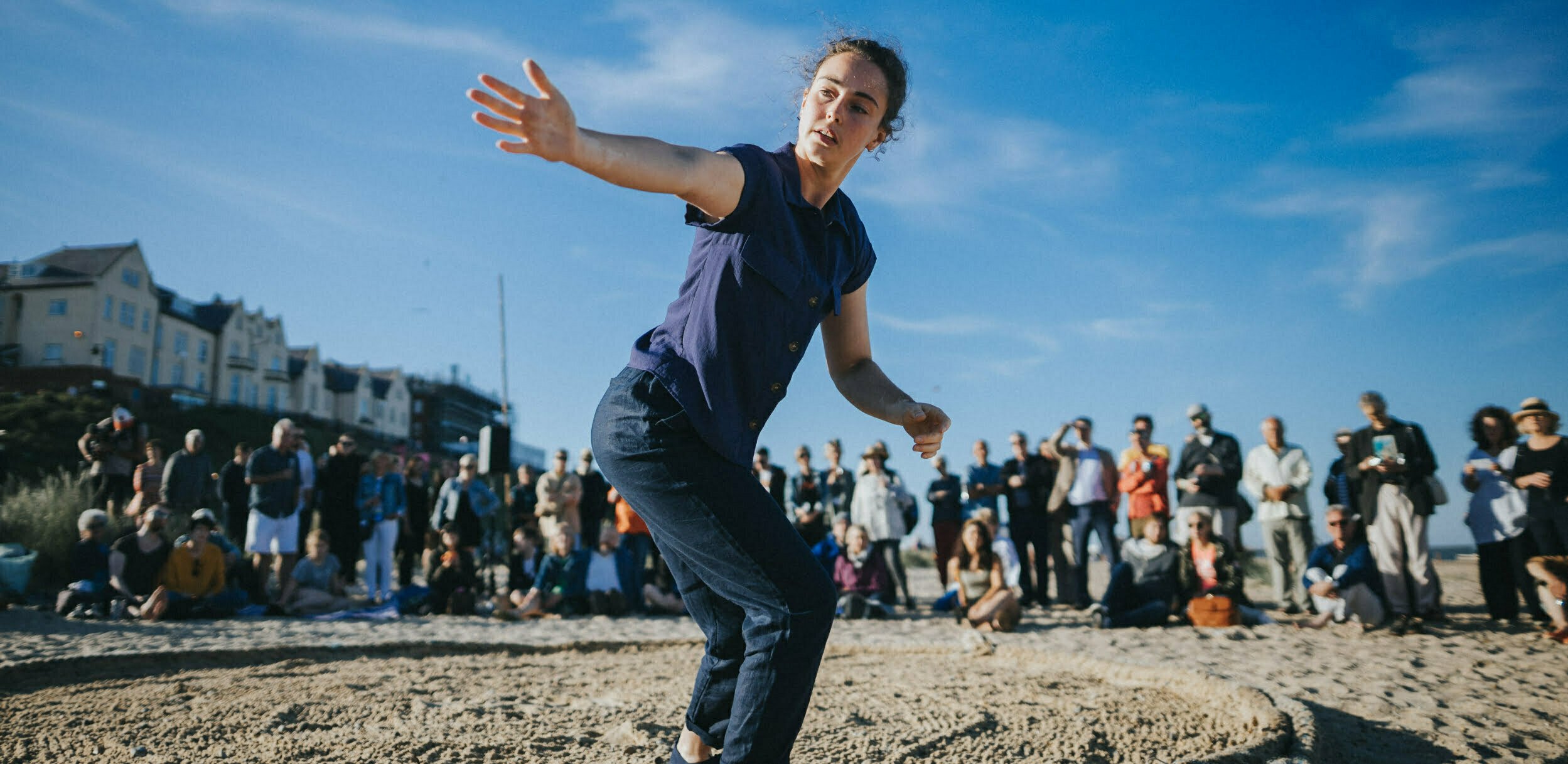 THREADED FINE – Scotland
Rosemary Lee
A durational performance
Saturday 11 June, 12pm – 5pm
The Dancing Green, The Park Ecovillage, Findhorn
Choreographer Rosemary Lee has brought together a cast of dancers from across Scotland and ranging in age from 9-70+ years to create a new site-specific version of her Threaded Fine project.
One after the other, 24 dancers perform the same short solo accompanied by a continually looping song composed by Isaac Lee-Kronick and performed live by Jamie McCarthy. Beginning with the youngest and ending with the eldest, each dancer brings their own unique quality to this repeating, almost ritualistic performance.
Commissioned by Dance North and in partnership with Scottish Dance Theatre with support from Creative Scotland. Produced by Artsadmin.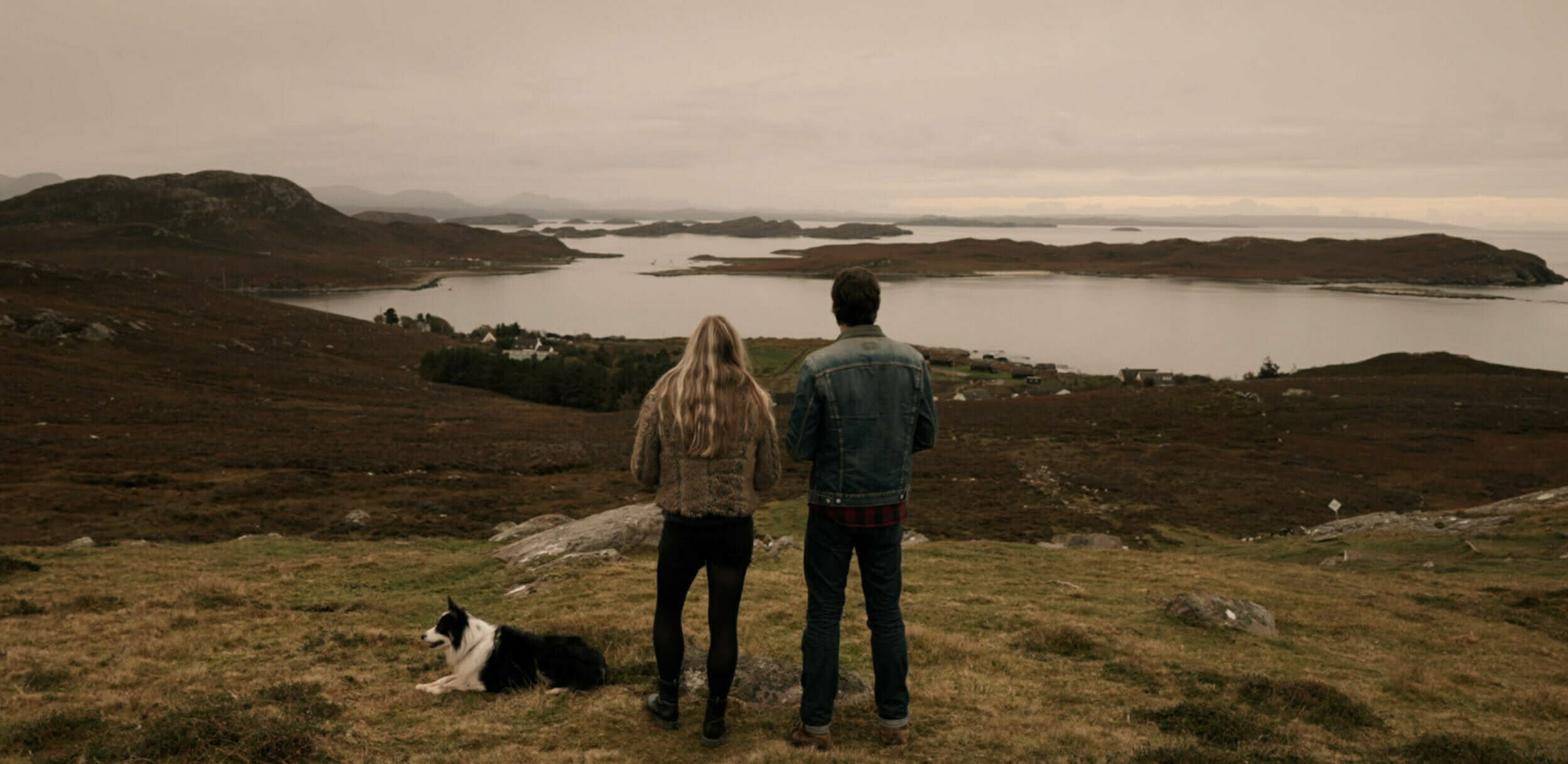 Dancing on the Inside: honouring the legacy of Simon Fildes
Produced by Goat Media Limited

Saturday 11 June, 6.30pm – 7.30pm
Universal Hall, The Park Ecovillage, Findhorn

Simon Fildes (1962 – 2021) was an international award-winning Scottish filmmaker, producer and curator, and he was an artist with close links to Dance North as a colleague, collaborator, presenting artist, and friend.
Simon was widely known for bridging the international dance film community through his prolific canon of work and his leadership roles including director of Screen.dance, Scotland's festival of dance on screen.
Dancing on the Inside celebrates his legacy. Simon was involved in all the works of the programme, either as a mentor, director, editor, concept/writer or performer, and in hosting this screening as part of RISE, we celebrate his connection with Findhorn.
The collection showcases the work of Scottish and international artists as well as Simon's newly released final film Do you mind can I ask… (what happened to your legs?)
(S Fildes, A Warrilow and L Gourlay), which won "Best Inspirational Film" in the Tokyo Film Awards 2022.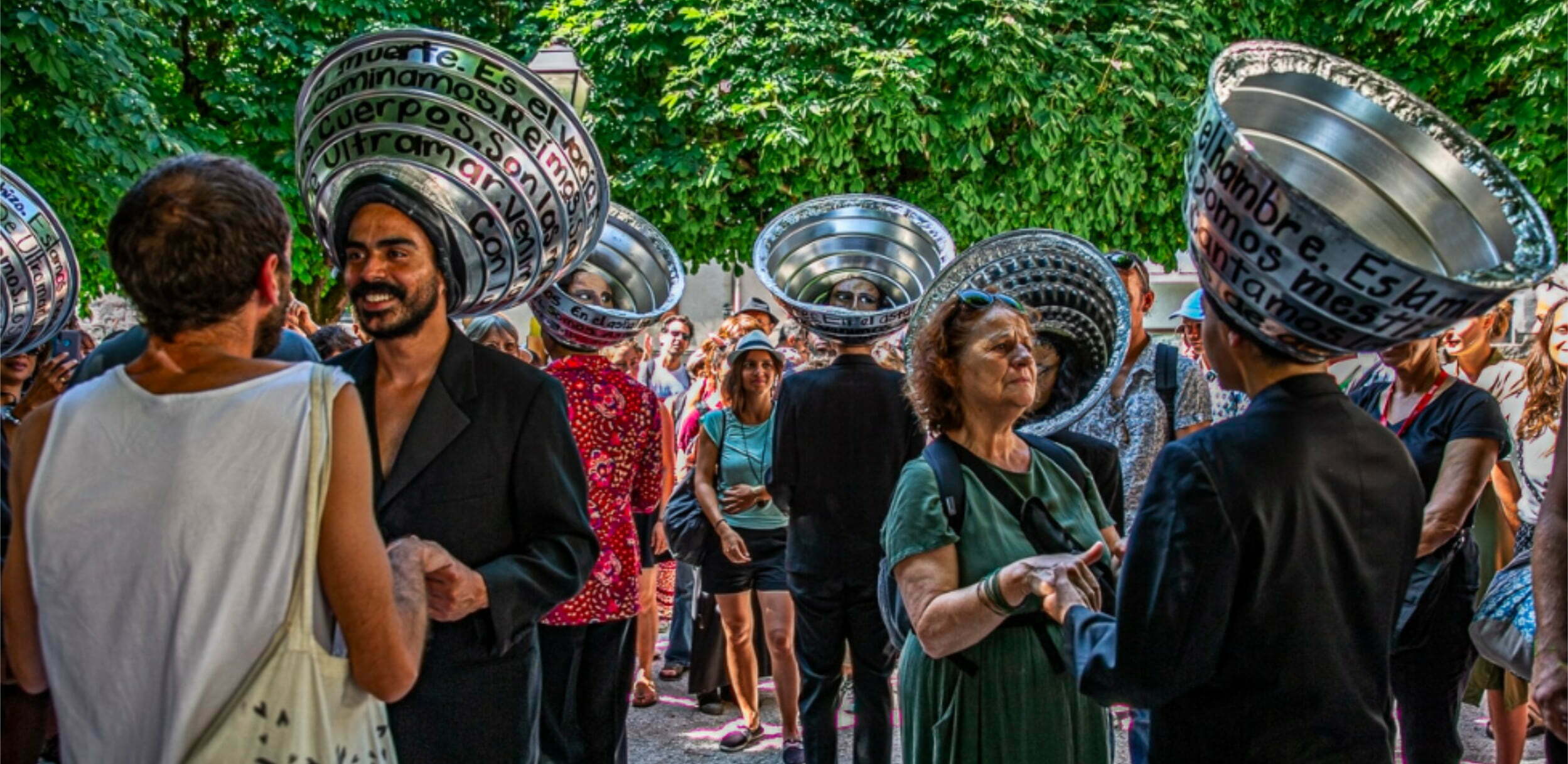 LOStheULTRAMAR
Foco alAire

Saturday 11 June, 8pm – 9pm
The Park Ecovillage, Findhorn

In LOStheULTRAMAR, Mexican dance company Foco alAire take to the streets to astonish passers-by, inviting people to join their procession as they pass through parks and public spaces.
This is an interactive public performance, something heartfelt and cathartic, as they share their dance and music with communities. LOStheULTRAMAR represents a kind of tribal connectedness, both at odds with and enabled by globalised society.
In an often-alienating time, this is a dance about tribes, about congregation, about collective celebration. Join them, walk with them, and celebrate life!
Party
Phoenix Café (indoors and outdoors)

9pm – 12 midnight
From 9pm until midnight, join the performers, production teams and Dance North staff for drinks and music to end the day!
*The screening of Dancing on the Inside will have a fixed capacity, and if that capacity is reached in pre-sales, full-day tickets sold after that point will not include the film screening.