Aerobics with Soul®
With Salma Faraji
Arts in Moray (AIM) Artist in Residence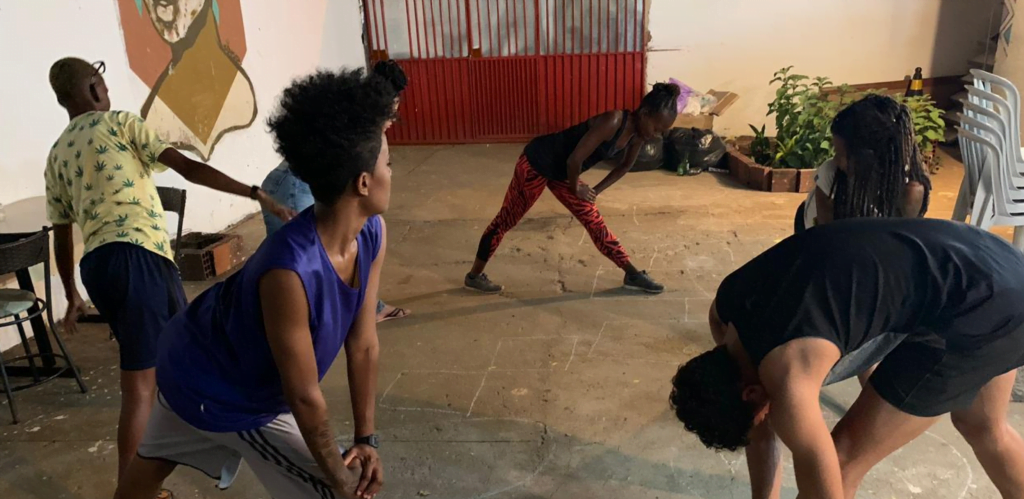 Salma Faraji is back with a new session of Aerobics with Soul®!
Based on traditional Dances from Tanzania, this class is accessible to all levels and combines Fitness Industry guidelines with the magic and creativity of African Dance.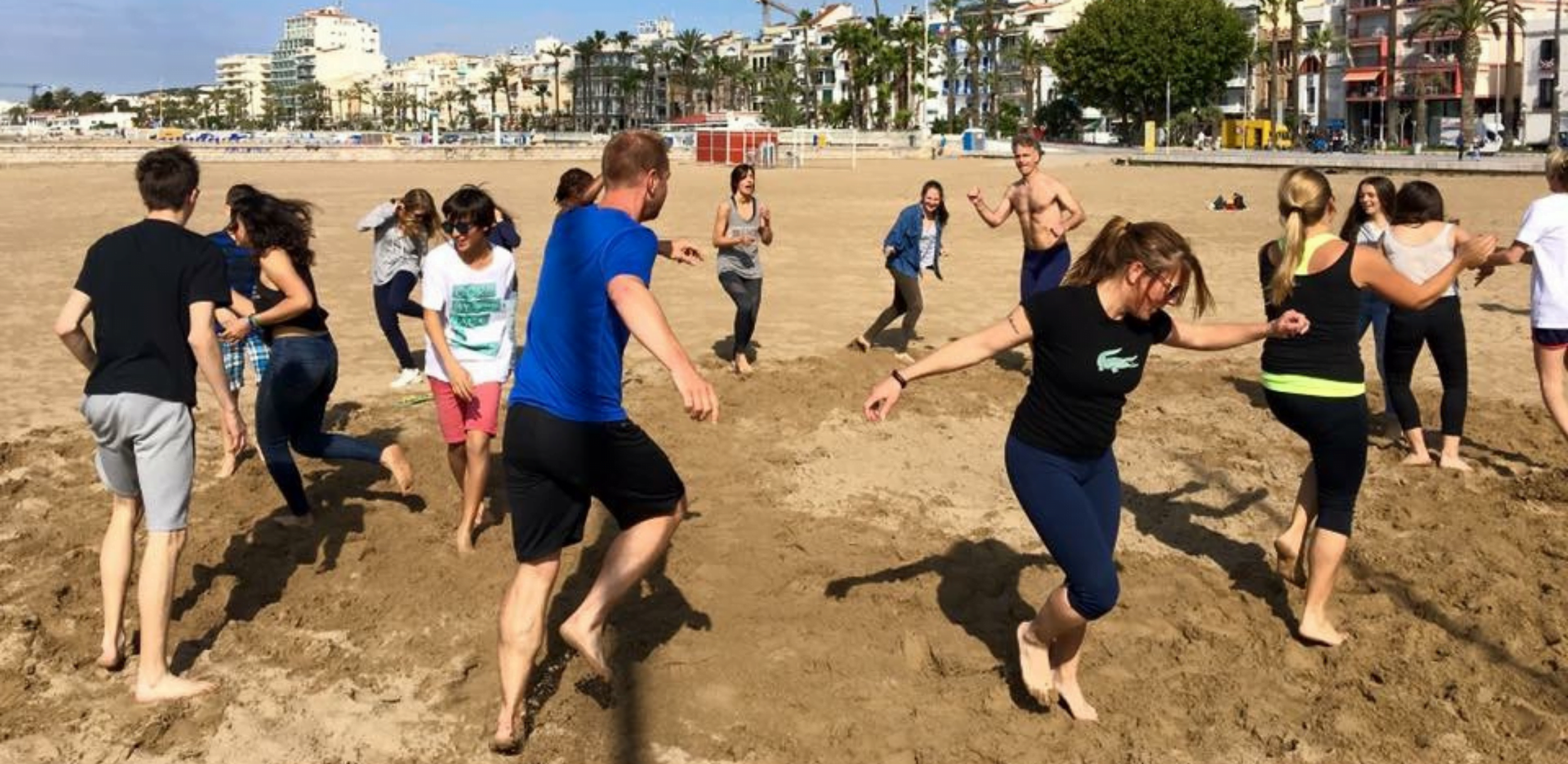 The class is entertaining, educational, and fantastically FUN.
The only requirement is an open mind, a relaxed body, and the ability to NOT take yourself too seriously!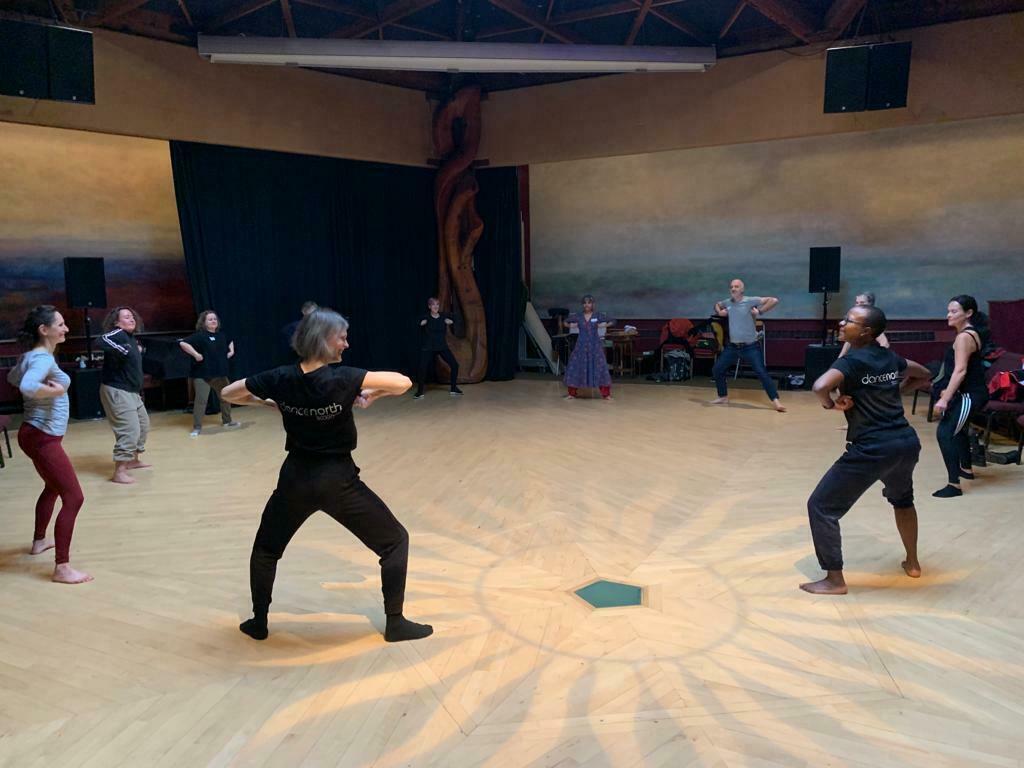 Originally from Tanzania, East Africa, Salma taught and performed with multi-generational communities in Glasgow as a Dance Artist, after many years of working for a European Airline. She also pursued a career as an Air Traffic Control Assistant, prior to spending 5 months volunteering and travelling in South America as a Human Rights Ambassador.
She is passionate about Dance, sharing time with people, whilst learning and being inspired. In teaching Aerobics with Soul®, the music and culture embody diversity, excitement, and freedom of movement to participants. The unique choreography also offers unity and awareness to body and soul.
Salma aspires to contribute to the community, share the laughter, and is excited to be an Artist in Residence with Dance North as part of the AIM Culture Collective.