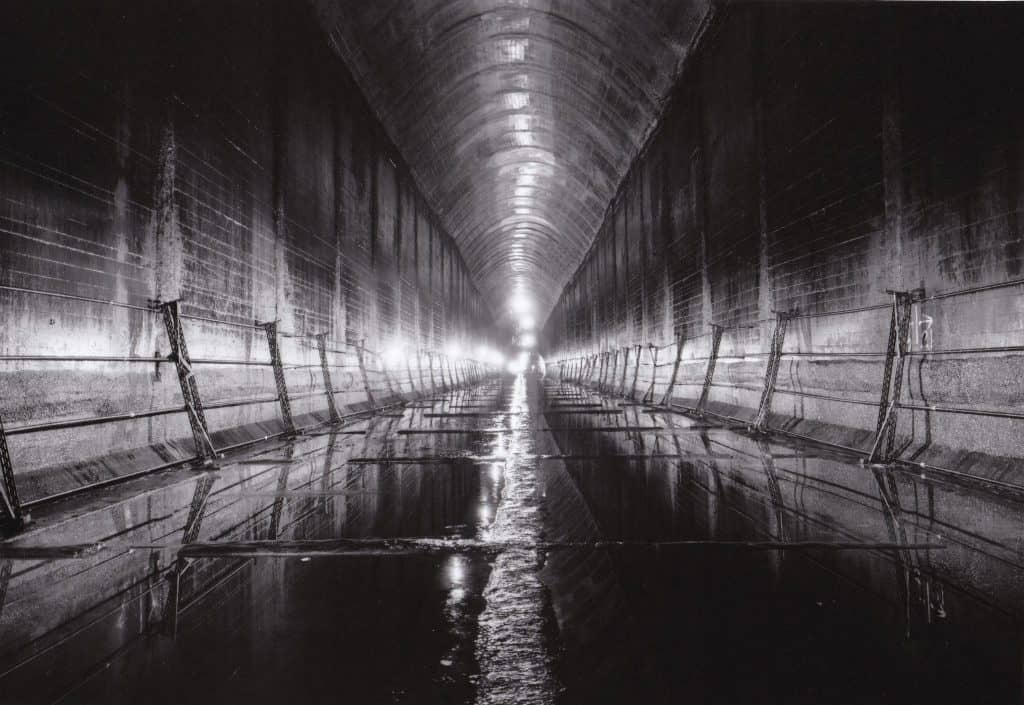 Kathryn Spence – Regional Artist Support
Kathryn Spence is a dance artist / choreographer working in Shetland.  She works professionally, choreographing works based on themes that inspire her, and in community settings, where people inspire her. Her work is often inspired from landscape and places as well as looking at themes that have relevance politically today, such as migration, where she looked at bird migration patterns and related these to people, and borders and boundaries. 
Kathryn's inspiration is to use performance and dance to bend reality; to question reality through performance, collaboration and expression, and to use our bodies as the medium to do so.  Behind the farm there are tanks in a hill which were used to hold oil during World War 2, which was then pumped down to Invergordon dock. They were bombproof and secret. And with limited access, however much publication, they are still relatively secret today. There is community interest in these tanks, and part of the inspiration of creating work inspired by themes surrounding them is to share some of the narrative, and media recorded from inside the tanks.
'There are constant restrictions all around us, yet there are only some that we choose to see. We have explored personal and common  boundaries, those imposed upon us and those created ourselves; restricting or encouraging, seen or unseen, physical or mental. One land stops and another begins. There's occasional no-man's land; a land basked in it's borders but none of it's own. The hiding spaces in between."
Lurking in the hill behind the farm there are tanks the size of six cathedrals. They hold the world's longest echo. You cannot see them from the forested hill outside.
Kathryn will develop this work in September at Lyth Arts Centre. She also hopes to develop work responsive to this in Shetland, looking at the impact of borders and boundaries here.
Kathryn is also Creative Project Manager for Shetland Arts Development Agency. Here she works across art forms to support and develop artists through funds and mentoring, develop engagement and access to the arts and to manage arts and wellbeing projects.