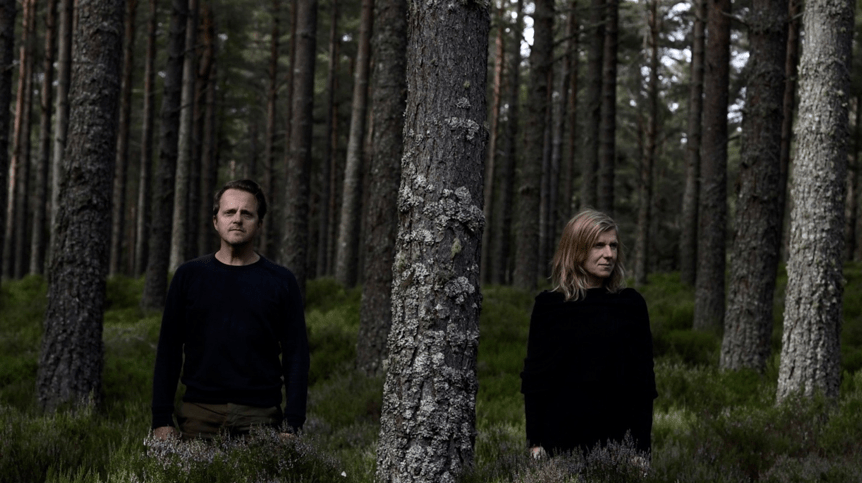 Katrina McPherson – RAS & DNA Artist
Katrina McPherson is a director and screendance artist whose creative, scholarly and educational work is at the forefront of the international field. Her forward-looking, body-based practice has resulted in numerous films, installations and on-line works. She is currently working as a freelance producer/ director and is a Dance North Associate Artist and an Associate Artist at Dance Base, Edinburgh.
Since the early 1990's, Katrina has been regularly awarded funding from public and private organisations, institutions and arts councils, including being a recipient of the prestigious Creative Scotland Award in 2002. A number of works directed by Katrina are held in collections including Lux Artists' Moving Image UK and the British Council.
Katrina has collaborated with numerous international dance artists including Sang Jijia (China/Tibet), Crystal Pite (Canada), Marc Brew  (UK/US), Harold Rheaume (Quebec) and Kirstie Simson (UK/US). Her approach remains at the cutting edge of concepts and technology, and yet of great interest to the wider public.
Katrina's most recent and current projects explore perceptions of memory and archival practices, whilst posing questions of gaze, agency and the presence of screens in our daily lives.
Katrina is also a much sought after teacher and is the author of Making Video Dance – a step by step guide to creating dance for the screen, which was first published by Routledge in 2006, with a second edition released in 2018. She is also currently Visiting Lecturer on the post-graduate dance courses at Bath Spa University, England, the World Academy of Music and Dance at Limerick University, and Visiting Professor of Screendance at the University of Utah, USA.
Find out more at www.katrinamcpherson.com