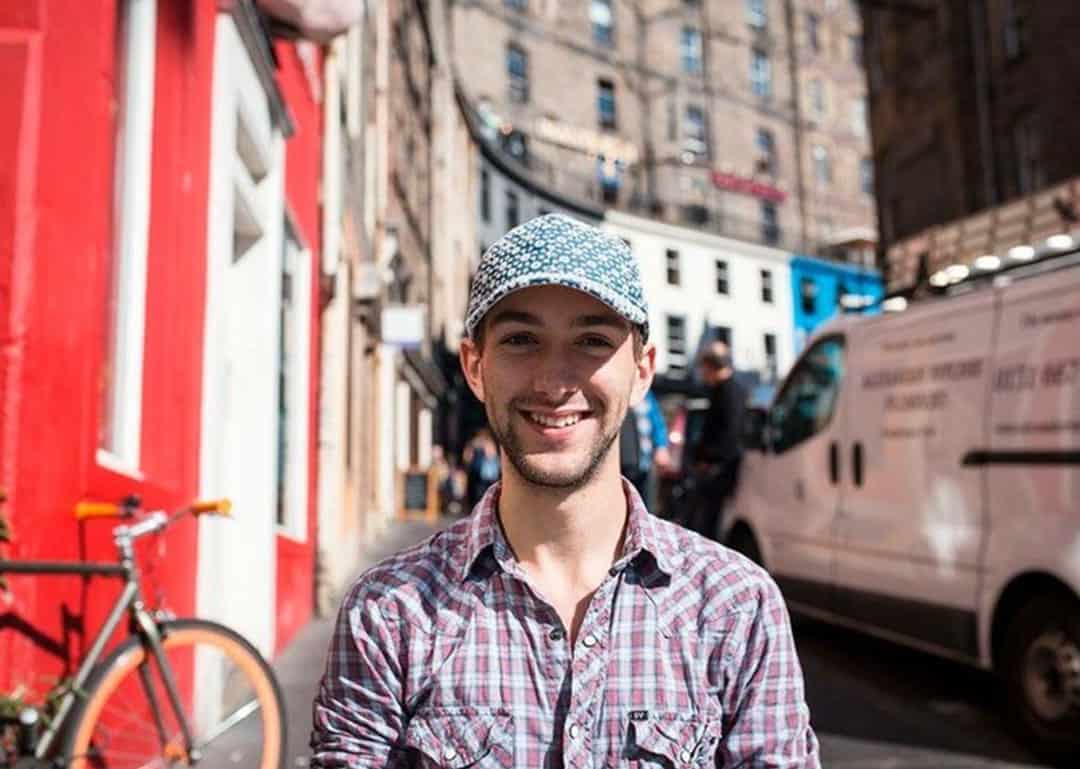 Lewis Normand – Regional Artist Support
Lewis is dance artist born in Moray and raised in the Findhorn Foundation. This project is supporting Lewis with funds to research and develop a new piece of dance and music inspired by the stories of selkies.
Working with a new creative team, Lewis undertook a residency in Findhorn at The Universal Hall in April 2019, incorporating his work as part of a sharing event. The RAS programme has been a rare opportunity for Lewis to take the time to work simultaneously with composers and dancers and in the landscape that inspired coastal folk-stories like the selkie tales. RAS has also provided individual producer support which included project management, fundraising and budgeting. This support has directly contributed to him undertaking a residency at The Work Room in December 2018.
Lewis graduated from The Royal Conservatoire of Scotland in 2014, with a BA in Modern Ballet. As a dancer he has worked for the following artists and companies: David Hughes Dance, Errol White Company, Diana Loosmore, Steinvor Palsson, Ashley Page, and Scottish Opera. As a choreographer Lewis presented Drift and Passing Flight at Cottiers Dance Festival in 2015 and 2016.  Passing Flight successfully toured to the Edinburgh Fringe Festival and Live Bites at Yorkshire Dance. Lewis has pursued several funded choreographic residencies at Dance Base and was one of five choreographers mentored by Kerry Nicholls as part of Scottish Ballet's Choreographic Mentoring Project. Read more at www.lewisnormand.com