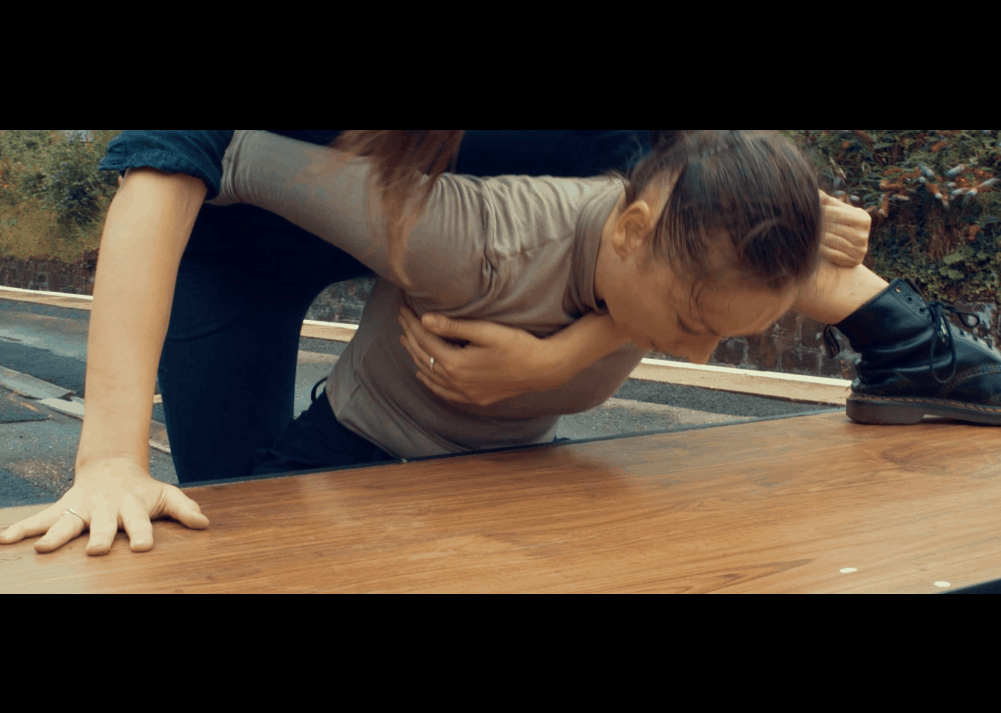 Now open to submissions from choreographers interested in adapting their practice, including existing work, for their own neighbourhood, wherever they are based in Scotland.
Dance North are excited to join The Work Room, Tramway and City Moves to build on the artist-led Moving Out projects they began in 2019.
With venues currently closed, and measures of social distancing likely to be part of daily life for the foreseeable futures, we are seeking to work with dance artists to expand their choreographic practice through adapting work for outdoor contexts and public sites. In 2019 Moving Out supported two projects in our neighbourhood around Pollokshields in Glasgow; Kate E Deeming's Four Corners and Katie Armstrong's Sketches. You can read more about these here:
https://www.tramway.org/DIGlasgow/Pages/Moving-Out.aspx
This year, in response to our changed environment and circumstances, we are turning this focus to artists' own neighbourhoods – wherever this is throughout Scotland.
We are interested in ideas from dance artists that will enable them to consider their choreographic practice in response to their own neighbourhood. We envisage that these projects will culminate in performances or interventions in outdoor, public spaces as we begin we emerge from lockdown. Through this collaboration we are aiming to:
Enable choreographers to explore adapting their practice, including existing work, for outdoors and public spaces;
Enable choreographers to connect with their local neighbourhoods and the communities around them – wherever they live in Scotland;
With a total budget of £12,000,we envisage making 3-4 awards for projects culminating later in 2020. Given all the current unknowns in how things will progress, we expect project ideas to be flexible and low-tech in approach so that they can be in keeping with governmental guidelines on social distancing that time. The awards are to pay artists for their own time, material and any associated costs in delivering the project.
The selected artists will receive support from staff in our organisations (Tramway, Citymoves, Dance North & The Work Room) in realising the projects.
Selection criteria
We are inviting submissions from choreographers interested in adapting their practice, including existing work, for their own neighbourhood, wherever they are based in Scotland.  It is open to those who have experience of working in outdoor contexts as well as those for whom this would be a new departure in their practice. You can apply as an individual or in collaboration with others.
Applications will be assessed on the strength of the proposal or idea presented and the potential of this project to connect with the local area and communities.
We recognise there are barriers to working in dance and that these challenges are felt more acutely by some people. We are committed to increasing the diversity of people working in dance and especially welcome applications from those who identify as having characteristics currently under-represented within dance. This includes disabled people, those with parental responsibilities and people from working-class backgrounds.  We are particularly keen on supporting people of colour and those from minority ethnic backgrounds in support of Tramway's Making the Change initiative that centres artists of colour
We envisage a geographic spread within the awards made, across city and rural neighbourhoods. Additionally, we hope that there will be the potential for at least one of the  projects to have a presence in Aberdeen as part of Citymoves' Dance Live festival,   15 – 18 October 2020.