Residency with Solène Weinachter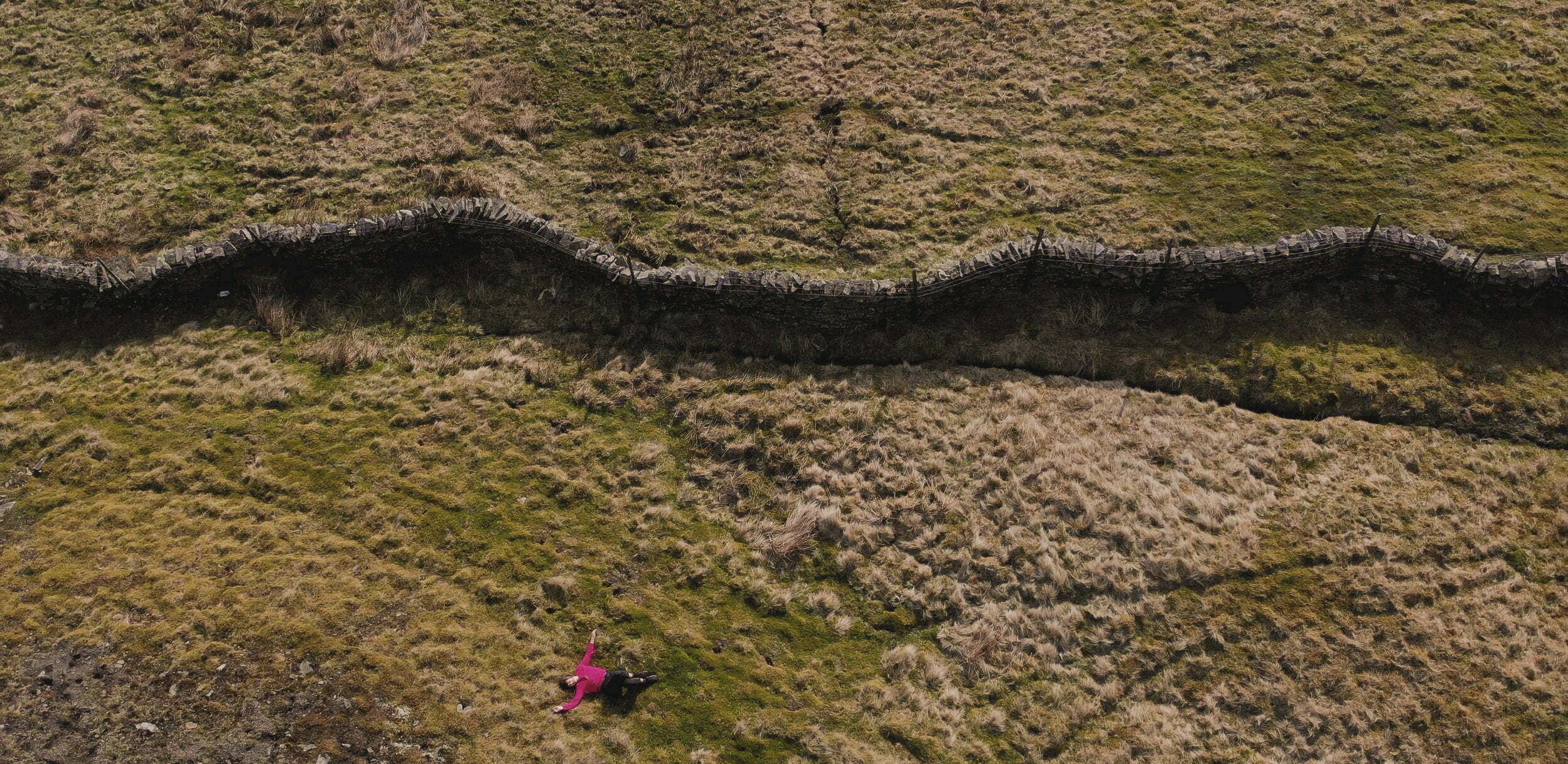 Residency with Solène Weinachter
Tuesday 27 – Saturday 31 July 2021
How, when death and the dead body is concealed from the public arena, can we make space to process our finite existence?
How do we say our farewell?
How do we both grieve and celebrate?
And in a world that is facing very particular changes and losses, how might we address and support a collective sense of loss and uncertainty?
In this residency at Dance North, Solène is dancing with those questions. She is researching spoken and movement material to stage the rehearsal of her funeral. This is an attempt to practise the incomprehensible and embrace it. There will be a sharing of her process on Saturday 31 July at 12pm in Kinloss Church.
Later that day, as part of her research, Solène is working with Lisa Fannen to host conversation around the theme of the work. They would like to invite you to join them at 3pm at the Dance North offices at Findhorn Hive for this participatory event.