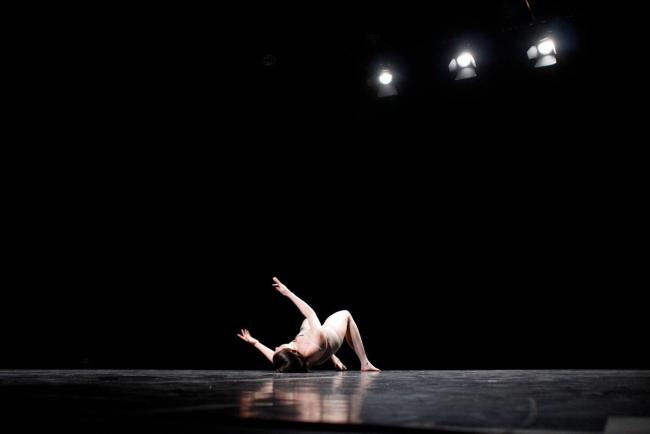 Rosalind Masson – RAS Programme
Rosalind has been dancing, choreographing and teaching professionally for over 13 years in the UK, USA and on mainland Europe. She graduated from LCDS in 2006 and thereafter worked as a freelancer based in Glasgow, but working all over Scotland. In 2008 she completed a Masters Degree from DJCAD in Media Arts. In 2010, she began producing her own choreographic work and has created seven works for stage and gallery spaces as well as multiple works for screen.
Between 2012 and 2013, she was Dance Development Officer at Ceòlas in the Outer Hebrides and through support from Dance North is continuing to develop the work she began there. Since 2014, Rosalind worked in Berlin with Laborgras co-creating and performing in four contemporary dance works under the title, "The Renaissance Project" performing in the work of Keith A. Thompson, David Hernandez and Renate Graziadei. In 2016 she moved to Görlitz, Saxony with her partner and young daughter where they are developing a space for visual art, movement research and contemporary performance.
Read more here and her blog here