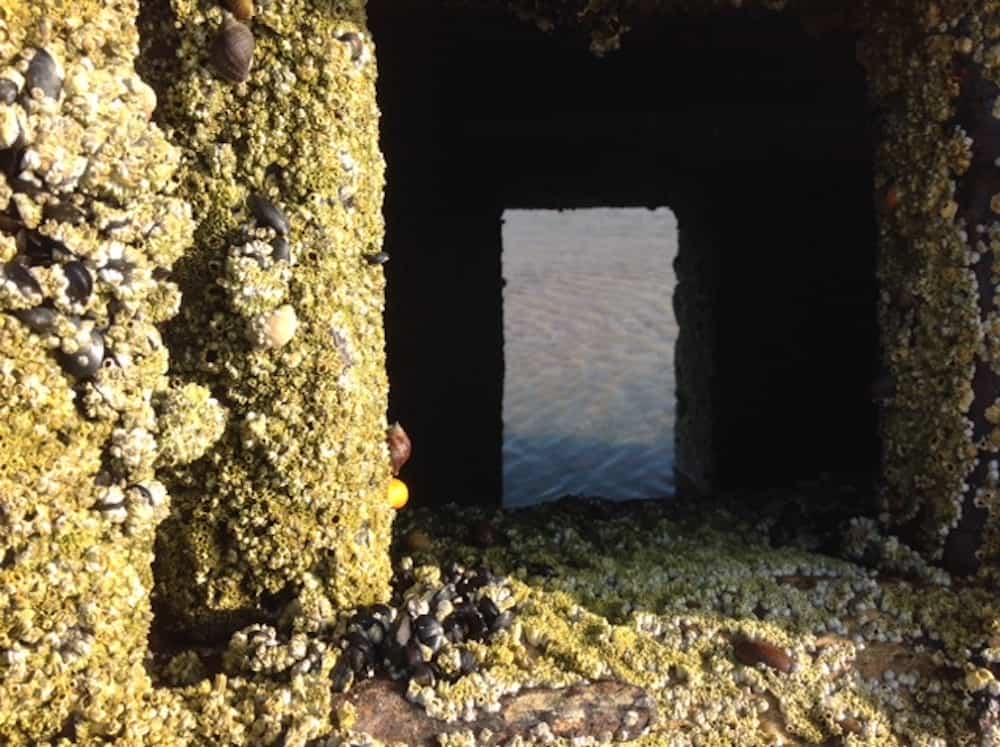 'Imagination is more important than knowledge' (sign hanging in Einstein's office at Princeton)
As a Dance North artist in residence, I spent two blissful weeks (5 – 21 August 2020) at Findhorn. I was provided with space and nurturing support from the Dance North team to enable me to finish writing my PhD by Public Works. The themes of the PhD relating to notions of struggle, conflict, and contest, in the manner of Greek agon, in performance, were already infiltrating my energy when I arrived at Findhorn.
During the residency, I was lucky to meet some of the Dance North artists who were invited by Dance North to get together in the yard outside The Hive offices, and I subsequently walked and talked with them, leaving me wishing for more…
I also met a group of extraordinary diverse individuals (local dance artists and Dance North facilitators) through a one-day creative workshop I delivered outdoors, focusing on the topic of presence and site-specificity. We have kept in touch post-workshop through a WhatsApp group, and I have worked closely with Sharon Took-Zozaya on a one-to-one basis.
Gail, in particular, offered me invaluable advice and artistic support and shared with me a haunting sound installation performance in the gardens of a nearby castle. I was intellectually stimulated by Karl's way of looking into future possibilities exploring new creative structures. I still need to come back to learn to undo Liz's thread riddles! The walks and runs on the beach literally aired my brain and helped with the fog, offering epiphanies on writing: a perspective during COVID, gently held, by a community with a positive spirit.
Extra-ordinary activities included: harvesting as a volunteer in the gardens, trying to find the flat beans amongst different shades of greens, only to realise that my eyes needed training, re-learning how to see and learning to harvest with care; running along the beach in the shallow water in the low tide for a mile with eyes closed and trying to keep a straight line, experimenting with different head directions to find out if this helped not to deviate away from the water; checking the view through every single window of the bunker-monuments along the beach framing the sea, or the land; and realising that lying on the beach with open arms and one stone weighing down each palm might be more effective in defusing tension than placing other stones on the body.
I arrived in Findhorn with pages of ideas for creative activities, but instead, much more happened. A real space to BE, then write, anew. Whatever good happens next, I owe it to the enabling space Dance North team so generously offered, … Thank you.