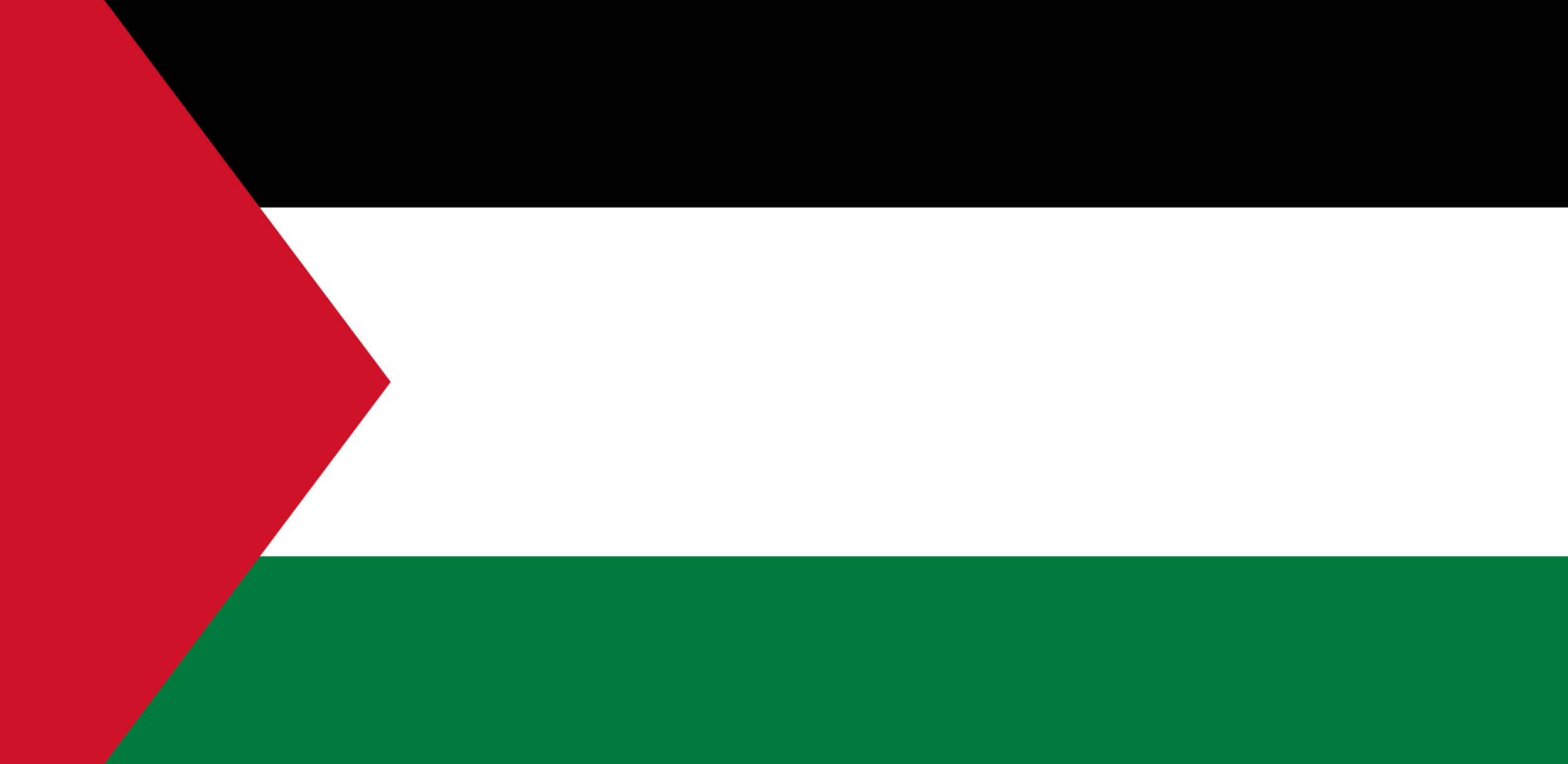 Solidarity with the people of Palestine
Dance North Scotland urges the Scottish Government and the government in Westminster to apply all possible pressure to ensure immediate ceasefire in Gaza and an end to the indiscriminate violence against Palestinian people, who have no access to safe sanctuary.
We vehemently oppose all anti-Islamic and anti-Semitic narratives that surround the appalling bloodshed in Gaza and we wish to be clear in our support for the Palestinian people who are being killed as part of collective punishment by the state of Israel.
We oppose all violence against civilians.
As an organisation that is not hierarchically led, we have taken time to discuss an appropriate response and to weigh meaningful actions. Our decision making takes equal account of all staff opinions. All Dance North staff are united in calling unequivocally for ceasefire and an urgent end to bloodshed. There have been conversations among us as to the appropriateness of a public statement and the strength of language that should be used, but we are of one voice in calling for an immediate end to violence and moves toward meaningful and lasting peace.
This statement acknowledges and welcomes these conversations and reflects the views of the two current executive directors of Dance North, who have believed since the founding of the organisation that art cannot be apolitical.
Our company's values include the following statements:
We welcome complexity
We welcome challenge
We welcome discourse
We welcome failure
We welcome questions
We don't seek to be the loudest voice, but we use our voice when we need to
That last point is crucial and is foundational to the whole ethos of the organisation. There is a need for us to use our organisation's voice in support of the Palestinian people in demanding an immediate ceasefire.