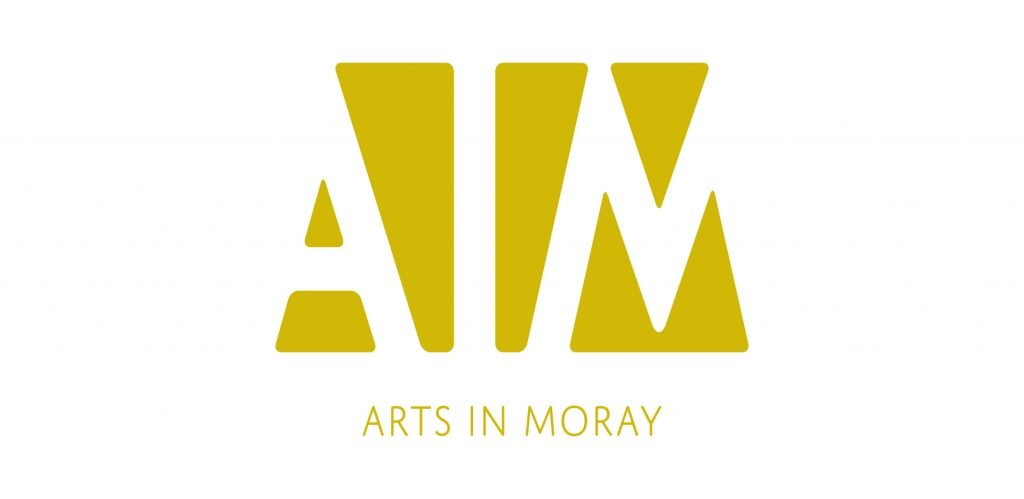 AIM Collective: Dance North Residency Call Out
As part of Creative Scotland's, Culture Collective programme, Dance North are looking to support two collaborating artists working with dance and/or movement as their primary focus. Responding to the challenges brought about by COVID-19, the residency should adopt participatory approaches to engage communities in Moray.
Details: 95 days for a fixed fee of £13.432.05 for each artist (SAU rates), to be taken between November 2021 – September 2022 as part of the Arts in Moray (AIM) Collective.
Deadline: 7 November 2021 (please note that the deadline has been extended)
As a collective we're committed to non-hierarchical practices inspired by a rhizomatic way of thinking and are interested in working alongside artists, communities and other organisations in dynamic ways that are grounded in fairness, transparency, agency, equity, and collaboration.
Dance North believe this year, more than ever, has been an important catalyst for everyone to reflect, look introspectively, and question roles within community and the wider sector. We are keen to create safe spaces for difficult conversations around Equality, Diversity and Inclusion and explore how we can address this in a meaningful way, while also taking into consideration the identity of Moray as a community. We know this is work that requires time, commitment, an openness to listen, learning from mistakes, and leaving empty seats at the table for those that we are not already talking with.
As such, we encourage applications from underrepresented backgrounds in the Scottish dance community, including but not limited to BIPOC+* artists, disabled artists, D/deaf artists, older artists, trans artists, and all those who feel their voices are not commonly heard.
*For the context of this call out we use the phrase BIPOC+ to refer to artists from the African diaspora, Latinx diaspora, the East Asian diaspora, the South East Asian Diaspora, from the South Asian diaspora, West Asian (includes Middle East) diaspora, bi-racial/ mixed heritage, or who also self-identify as a Person of Colour or Black.).
For full application details (text) click here.
For full application details (video) click here.
For the overview call out page (audio) click here.
For full application details (audio) click here.