Are you an experienced and qualified tutor?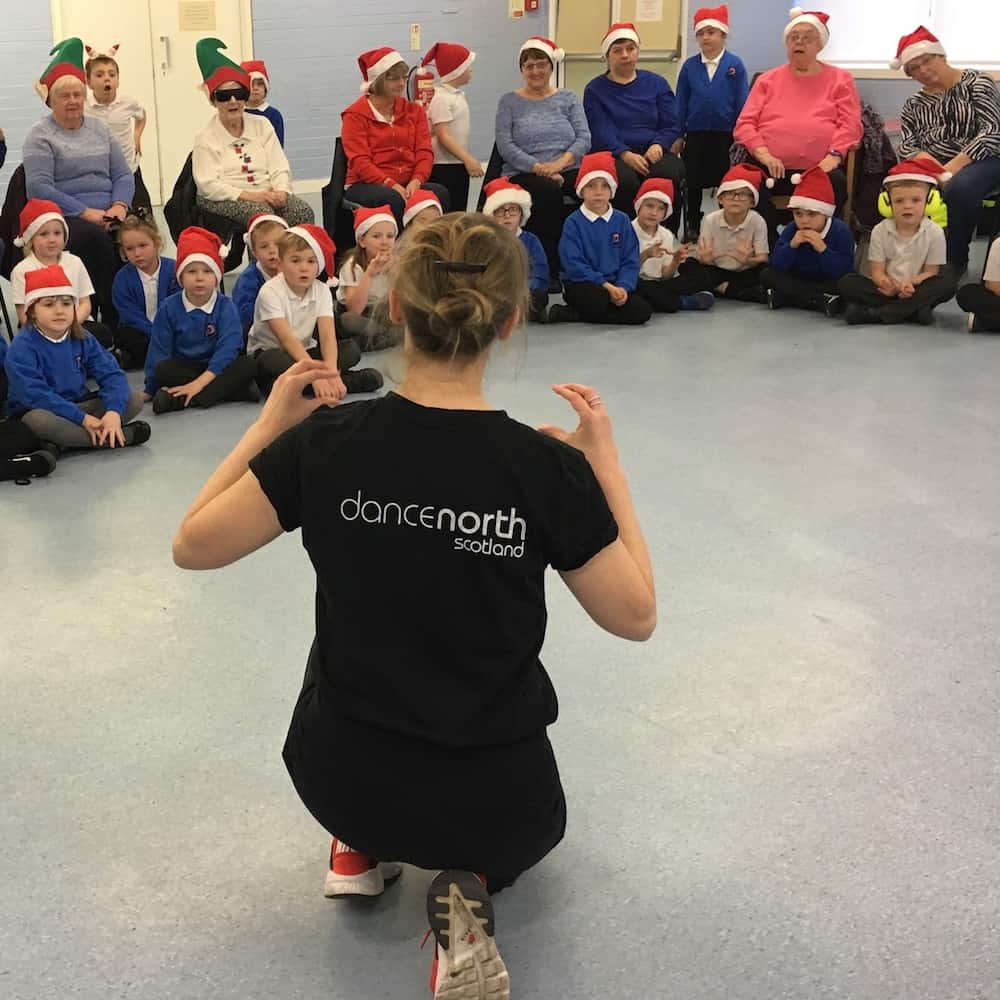 Dance North Scotland is building up its pool of experienced and qualified teachers, for short and long term positions, to support our growing participatory programme. Held across the length and breadth of Moray, classes range from our youth programme, (ages 7-18) to our older groups (aged 55+ – dance mixed with gentle standing and seated exercise).
Get in touch with your CV and a covering letter describing why you want to work with us. Email:
info@dancenorth.scot
Dance North Scotland is a Living Wage Accredited Employer.