TALK: Musings on the importance of listening to our embodied intelligence during these turbulent times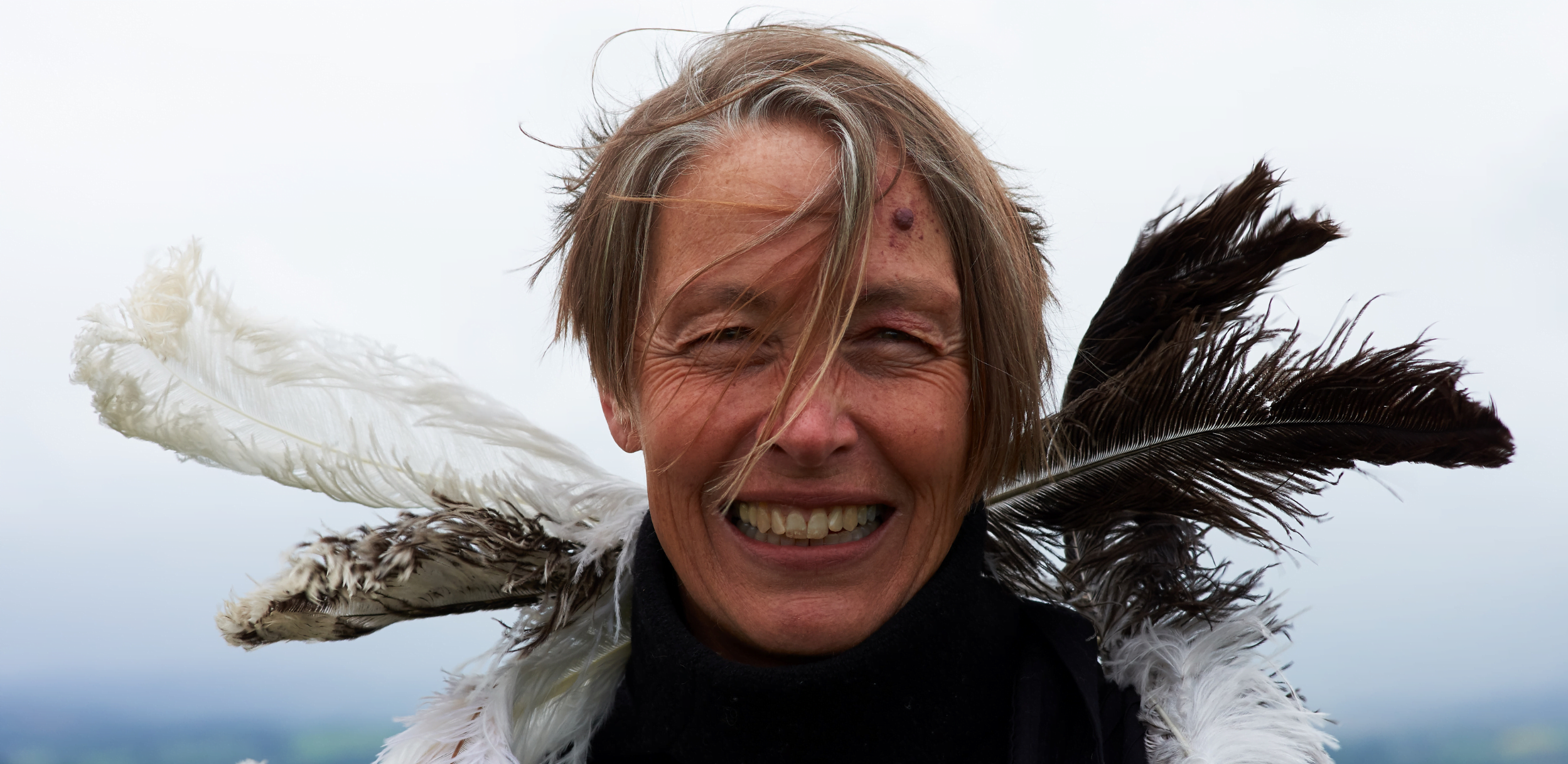 What practices and behaviours cultivate the wisdom we need today?
It seems critical that we share lived experiences of diverse ways of being, knowing and understanding as we journey together in a time which is urgently calling for our transformation. My own path is one of learning through the body.
All I will ever need to know in this life is already inherently present within me.
In a state of alert relaxed surrender and a quietness of being, an intense listening facilitates deep communion – where the movement of life and who I am are experienced as one and the same.
Being vulnerably immersed in the overwhelming act of living, continuously discovering who I am through my responses to the challenges that life will always present us with, I return again and again through the living, breathing corporeality of my body, to this life-affirming practice.