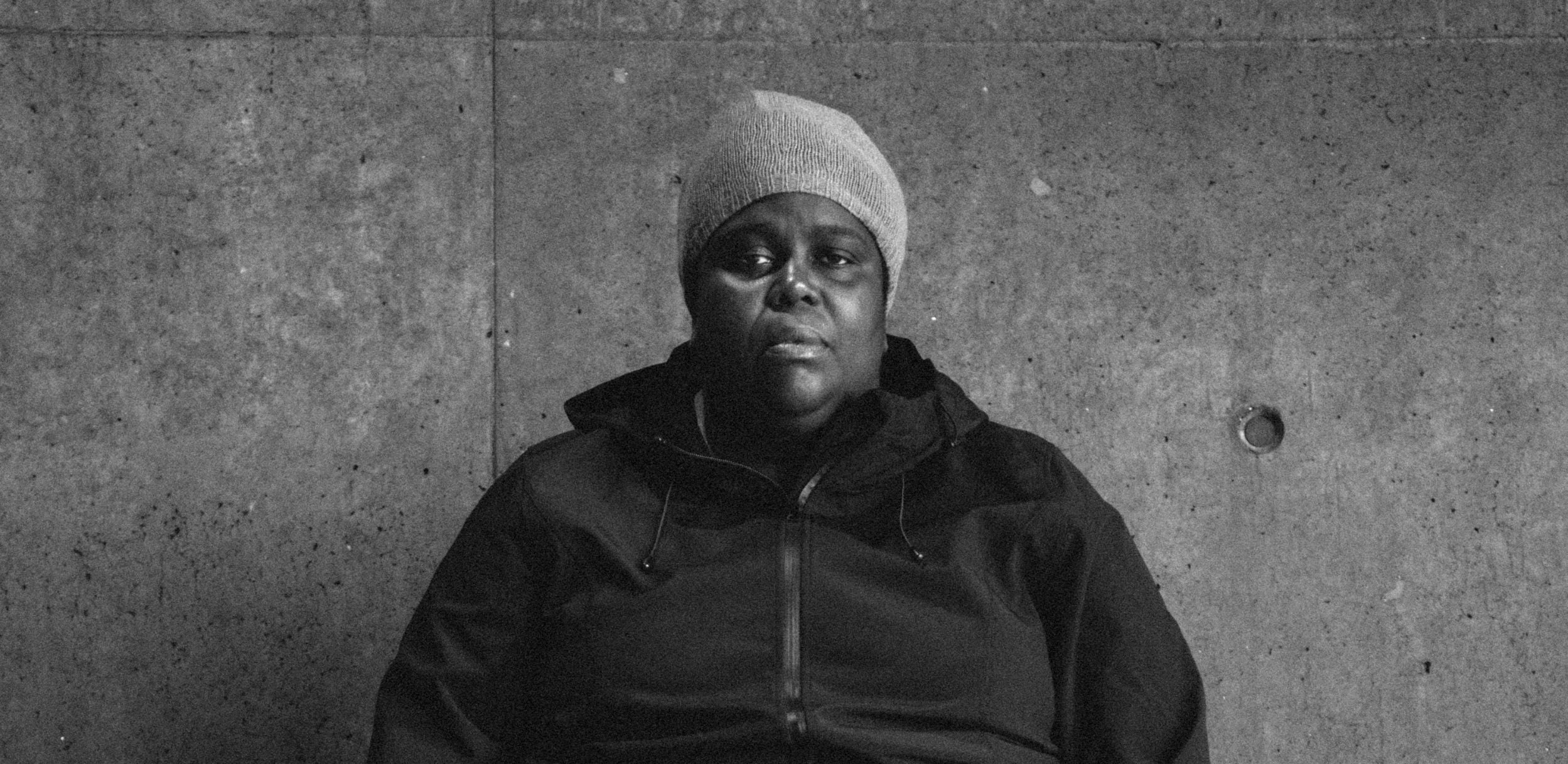 I am from Reykjavik
Sonia Hughes
It's simple really. I come to Findhorn, I find a spot, I build myself a shelter, I take it down.
Another day I try somewhere else in the world. I'm trying to feel at home anywhere. I want to know what is required of a stranger in a new city and what is required of a city when the new arrival appears.
There are questions about entitlement, identity, belonging, freedom, home. Part sculpture, part protest, part ceremony.
The invitation is to witness me and your neighbourhood. Come and go, pass by, stay – it takes me a while. See how well Findhorn and I meet. It could be that any one of us may soon have to find elsewhere to live, how will that go?
A Spill Festival, Jerwood Arts and Lift Commission
In Partnership with Festspillene I Nord-Norge, Spring Performing Arts Festival, Ilt Festival and Royal Docks. Supported by Arts Council England.