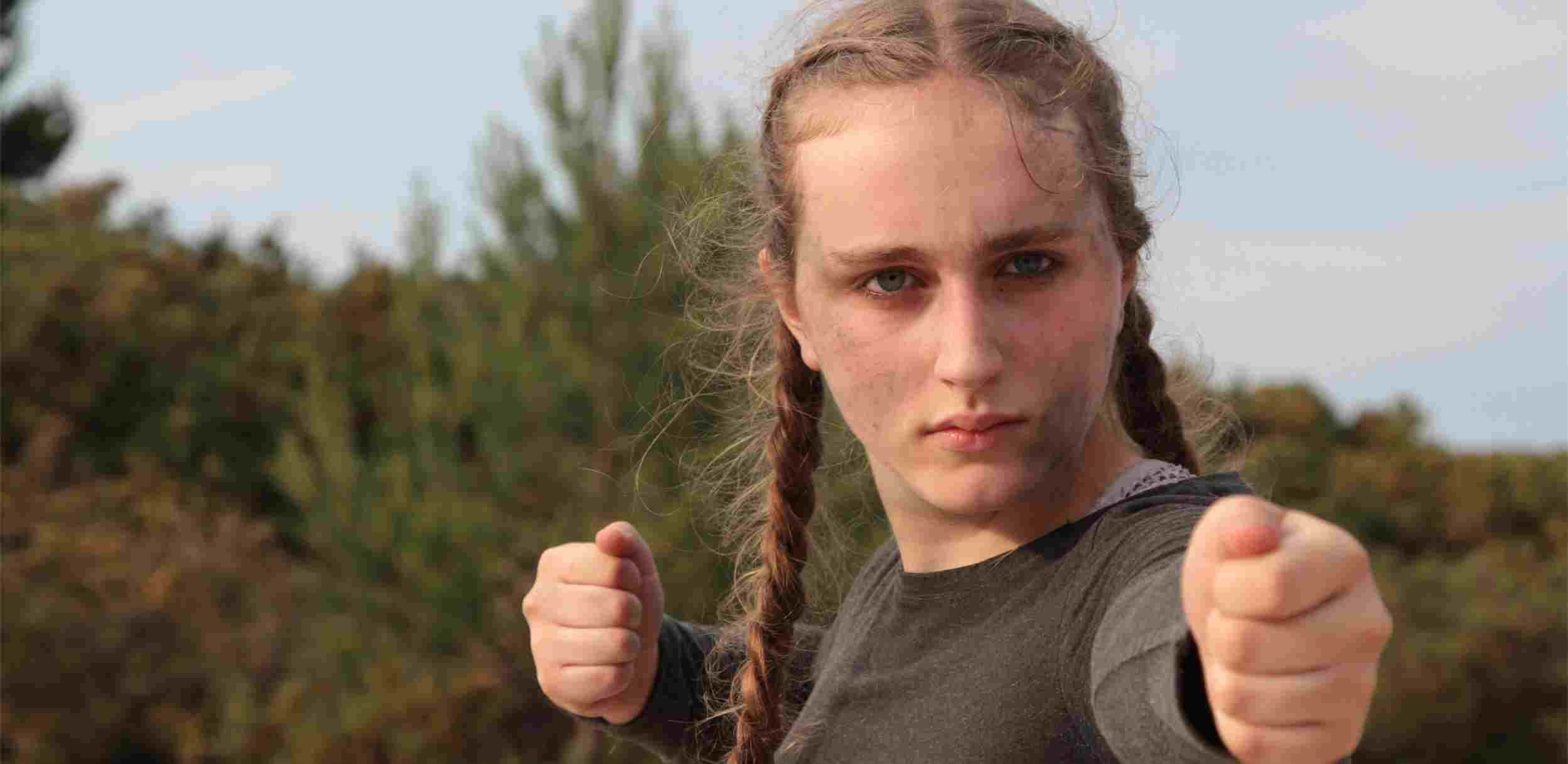 SAVAGE
Dance North Youth Company

Directed by Gail Sneddon
'You may forget, but let me tell you this: someone in the future will think of us' – Sappho
SAVAGE is an immersive dance theatre performance set in the stunning landscape of the Findhorn dunes. The audience will journey together yet alone listening to the soundtrack on headphones.
Guided by young women, the last of their kind, into an elemental world outside of time and place, you will be drawn deeper into an unfolding mystery.
Who are these women?
Who are we to them?
What is their story?
What do they want from us?
'Our bodies are entwined with the land and its wild savage spaces. The winds can blow harsh and push you down, you can get lost in the deep darkness of the night and be captured by the wild force of the sea.'
Choreography: Gail Sneddon and the Dancers
Rehearsal assistant: Tiffany Broadfoot
Audio text written by the Dancers
Writing mentor and editor: Margot Henderson
Sound operation and edit: Steve Gasgarth
Recording: Jason Sinclair
Costume: Jennifer Cantwell
RISE 2021: SAVAGE DNYC OCTOBER