SAVAGE – The Story So Far

SAVAGE
Dance North Youth Company
Directed by Gail Sneddon
Following two sell-out runs as part of RISE 2021, Dance North Youth Company returned in September 2022 for more packed out performances of SAVAGE as part of Findhorn Bay Festival 2022. During this most recent run of performances, the acclaimed immersive dance theatre performance set in the stunning landscape of the Findhorn dunes achieved a new accolade: a FIVE-STAR review in The Scotsman, from Kelly Apter!
And 2022 ended with further praise for Dance North Youth Company's Artistic Director, Gail Sneddon, as she was named as one of Scotland's most influential artists as part of The List's #Hot100!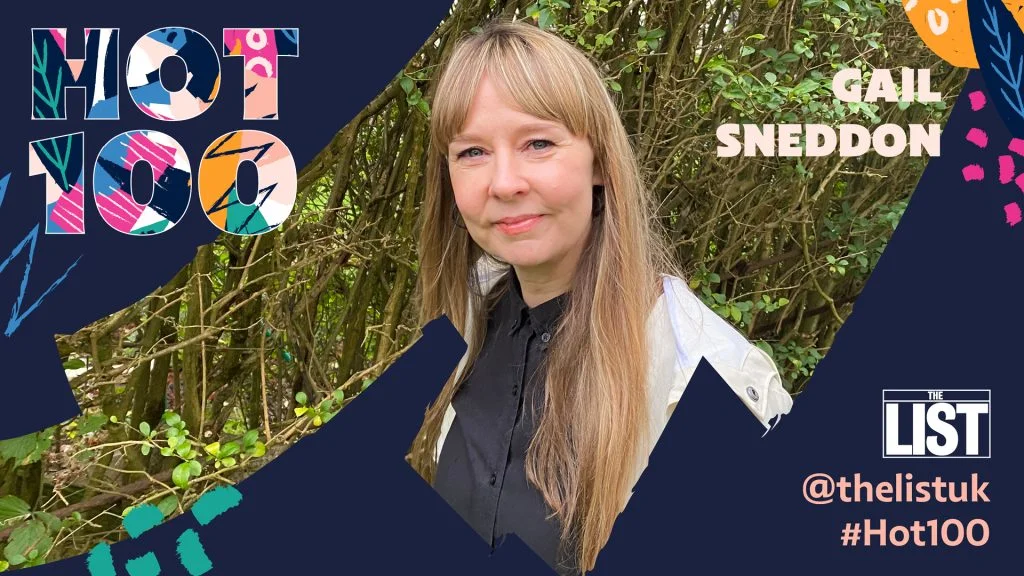 SAVAGE is an immersive work of dance theatre performed by Dance North Youth Company.
'Our bodies are entwined with the land and its wild savage spaces. The winds can blow harsh and push you down, you can get lost in the deep darkness of the night and be captured by the wild force of the sea.'
Journey into an elemental world outside of time and place, enveloped in a delicate soundscape experienced on headphones. Travel with other audience members, together yet alone, as a group of young women lead you into their world, drawing you deeper into an unfolding mystery.
SAVAGE is presented by Dance North Scotland with support from Creative Scotland.
SAVAGE 2022 Credits:
Choreography: Gail Sneddon and the Dancers
Audio text written by the Dancers
Dancers:
Alana Coutts, Maya Chambers. Millie Goodyear, Florence Spilsbury-Roberts, Emmie Geddes, Ariane Barrère, Emma Geddes, Laurie Mackenzie, Andi Brogan, Emma Dunsmore, Ava Rooke, Poppy Lindsay
Stage manager: Ellie Davies
Assistant stage manager: Dan Midgley
Company manager: Inga Orsi
Writing mentor and editor: Margot Henderson
Original sound operation and edit: Steve Gasgarth
Sound engineer: Ethan Harfield
Trailer original footage: Jason Sinclair, Poppycock Films
Trailer edit: Graeme Roger, Wildbird
Costume: Jennifer Cantwell
SAVAGE 2021 Company:
Choreography: Gail Sneddon and the Dancers
Rehearsal assistant: Tiffany Broadfoot
Audio text written by the Dancers
Writing mentor and editor: Margot Henderson
Sound operation and edit: Steve Gasgarth
Recording: Jason Sinclair
Costume: Jennifer Cantwell
Images: Paul Campbell Photography and Diane Smith