In August, some Dance North staff had the opportunity to see brilliant dance performances as part of the Edinburgh Festival Fringe, particularly at Dance Base, and right now our excitement is growing daily for this year's DanceLive Festival in Aberdeen, which our friends at Citymoves Dance Agency will be bringing to us across October 20 – 24.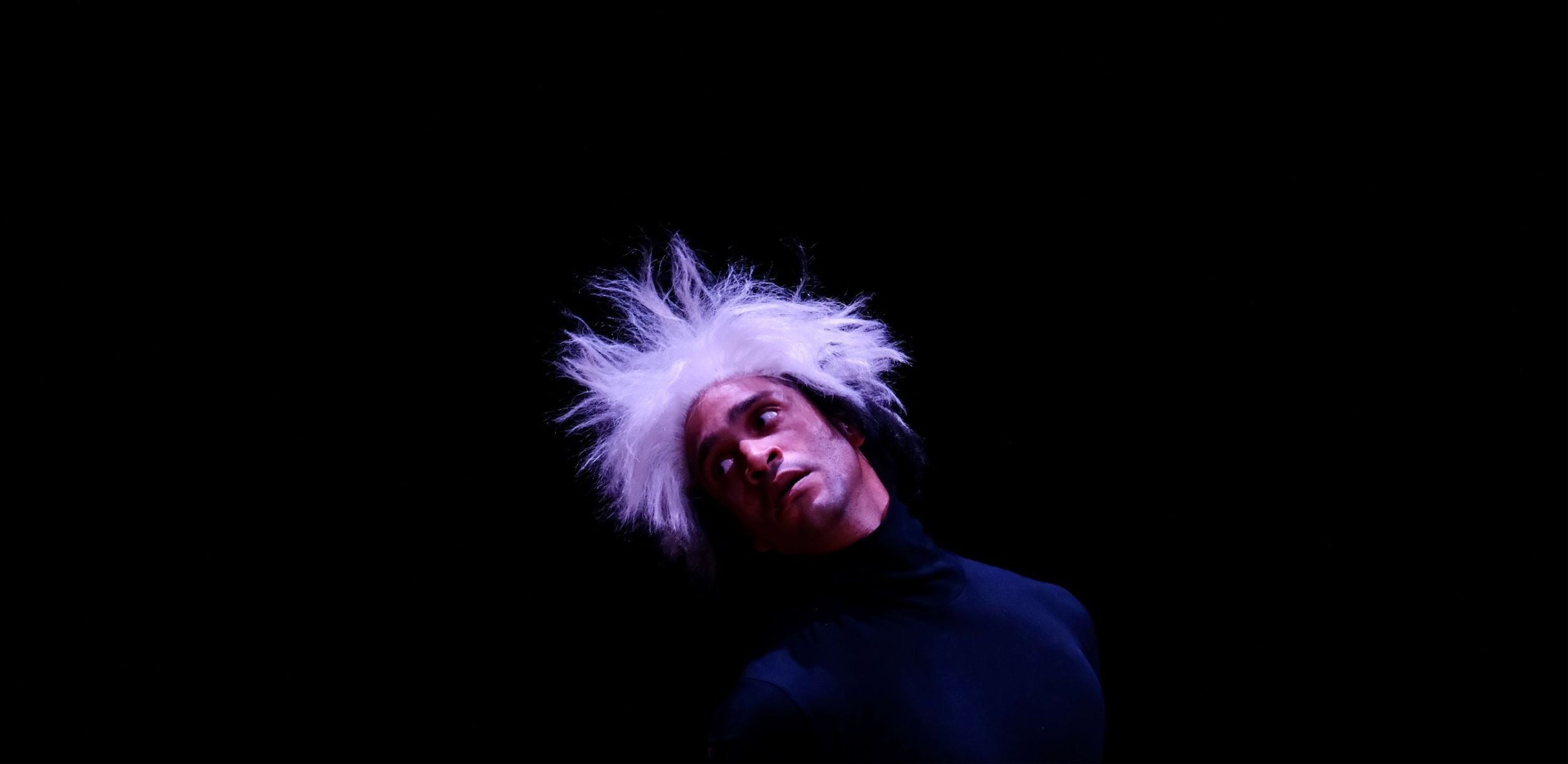 All of that prompts us to look back fondly on our own festival from this year. RISE 2023 took place over the weekend of 26 – 28 May, and it was a bit of a different one for the Dance North team, as it was also the organisation's 20th birthday.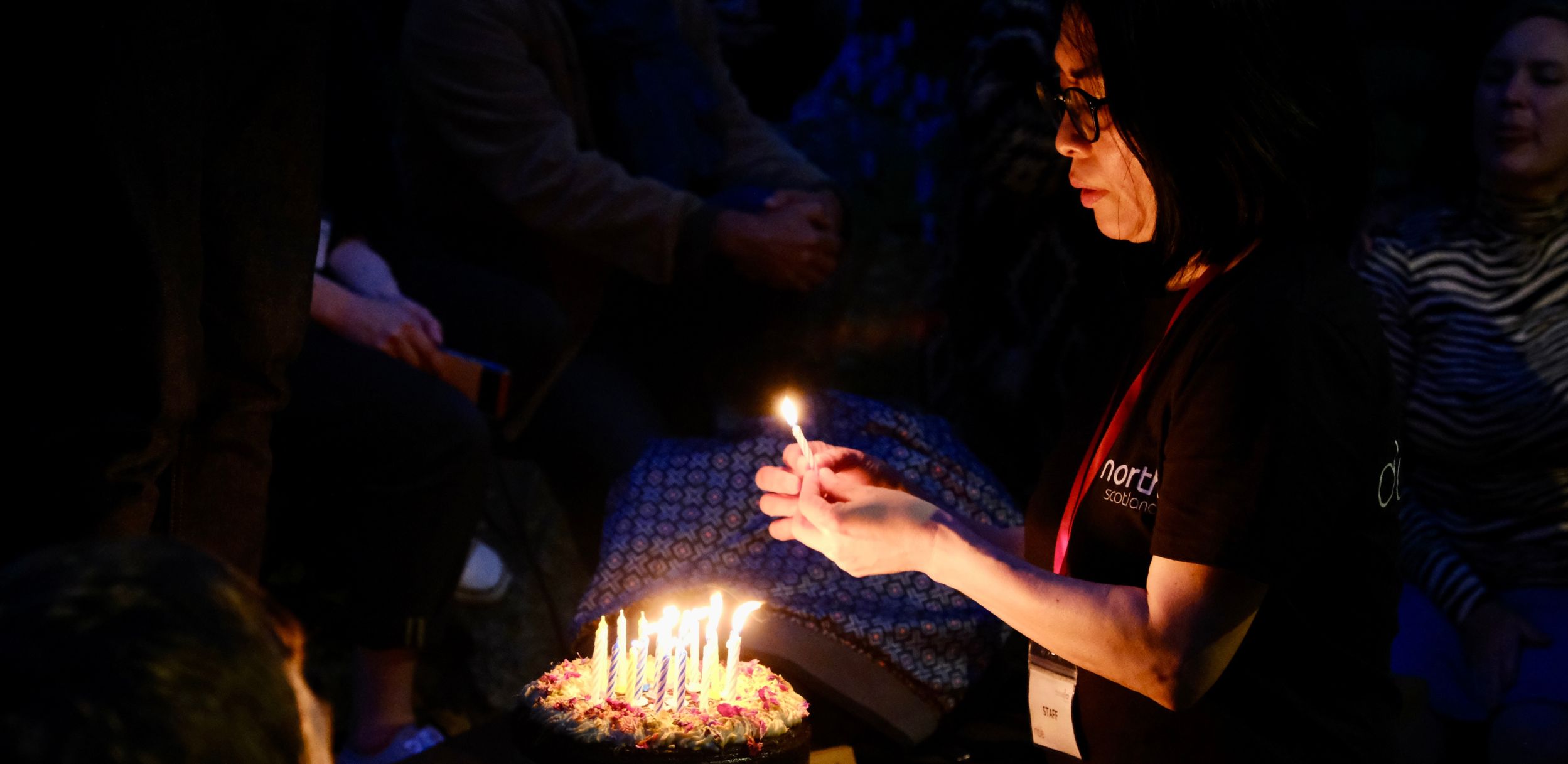 In the spirit of celebration, it was one of our biggest festival programmes to date, with work that remembered our past and looked ahead to the future. The performances explored community and exclusion, ritual and grief, sensation and spectacle, and roots that reach deep.
Somewhere in the mix there was also a flashmob, a picnic, a fireside gathering and just altogether too much cake.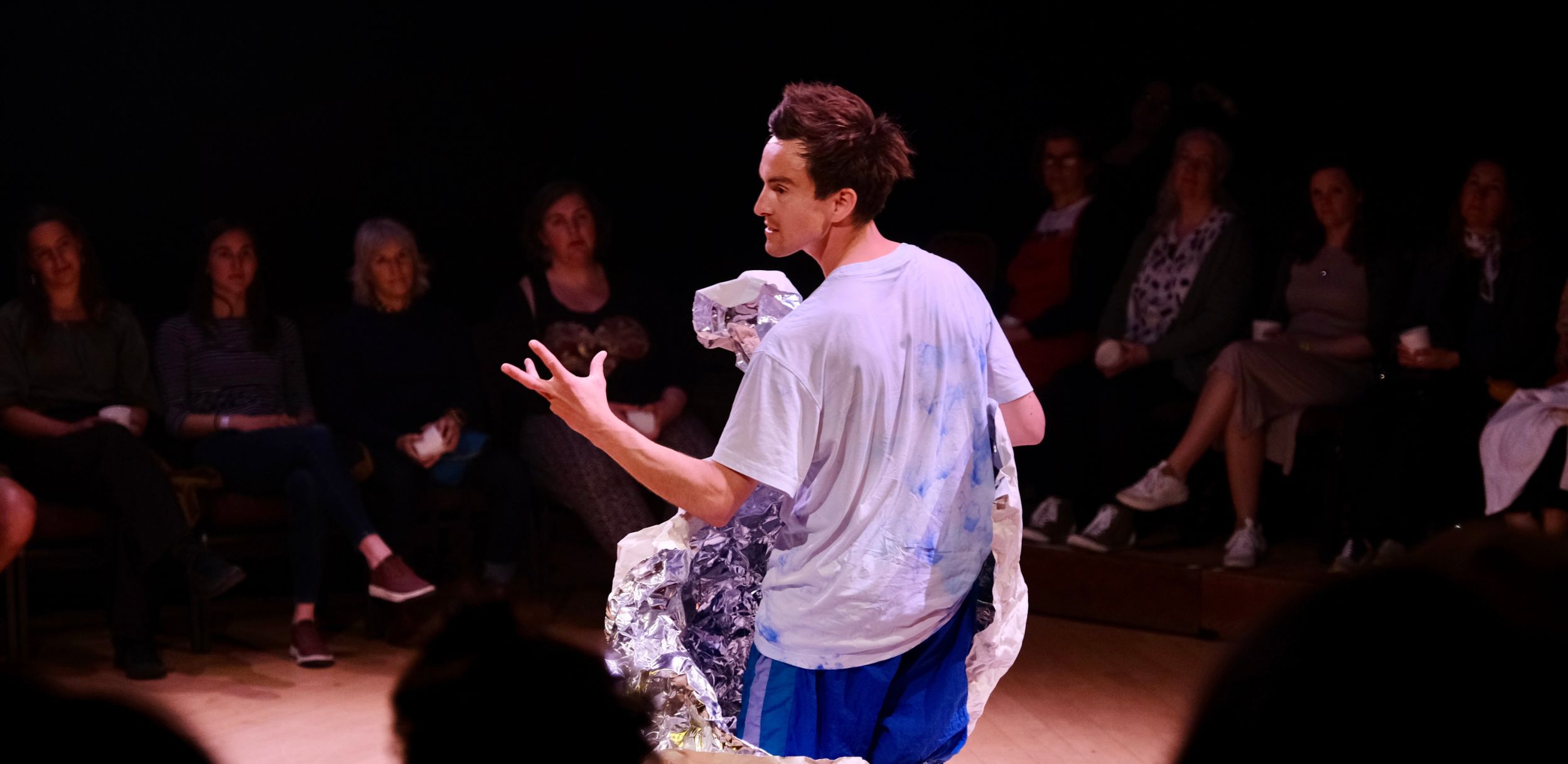 Check out our retrospective video, made by Spiral Out Pictures and Wildbird with an original score by Jer Reid. Make sure you also take a moment to appreciate our beautiful performance photography from Alexander Williamson.
Special thanks to the artists of RISE 2023:
Salma Faraji
Matthew Hawkins
Sonia Hughes
Ruth Kent & Neil Callaghan
Simone Kenyon
Sindri Runnude
Kirstie Simson
Gail Sneddon & Dance North Youth Company
Thick & Tight
Solène Weinachter 
And to all of the company members, contractors, staff and volunteers who made it possible!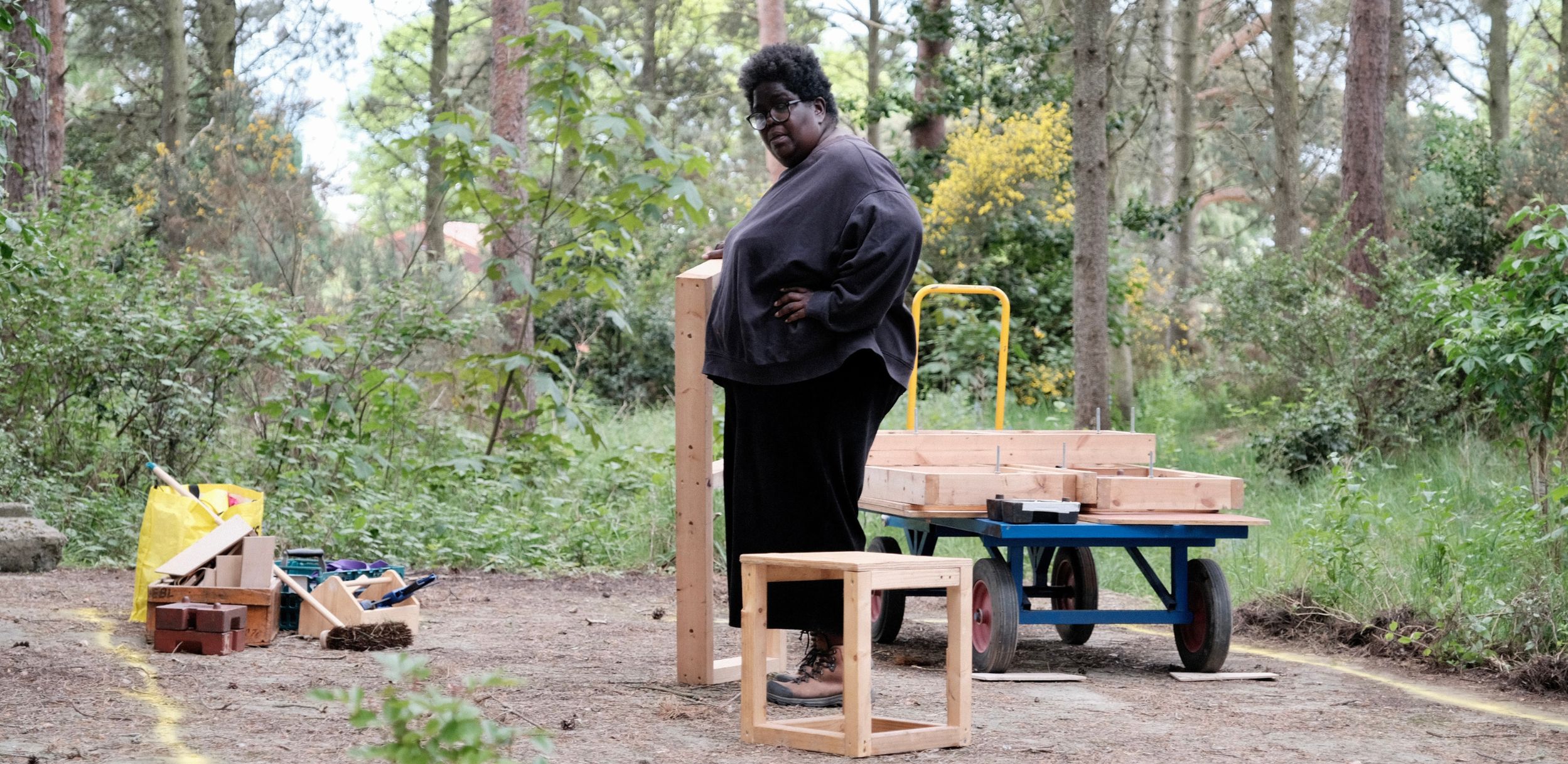 Sonia Hughes, performing I am from Reykjavik. Image by Alexander Williamson.If you came along to RISE 2023 and you'd like to let us know what you thought, you can do so here.
And just in case you're wondering, RISE will be back next year, across the weekend of 24 – 26 May!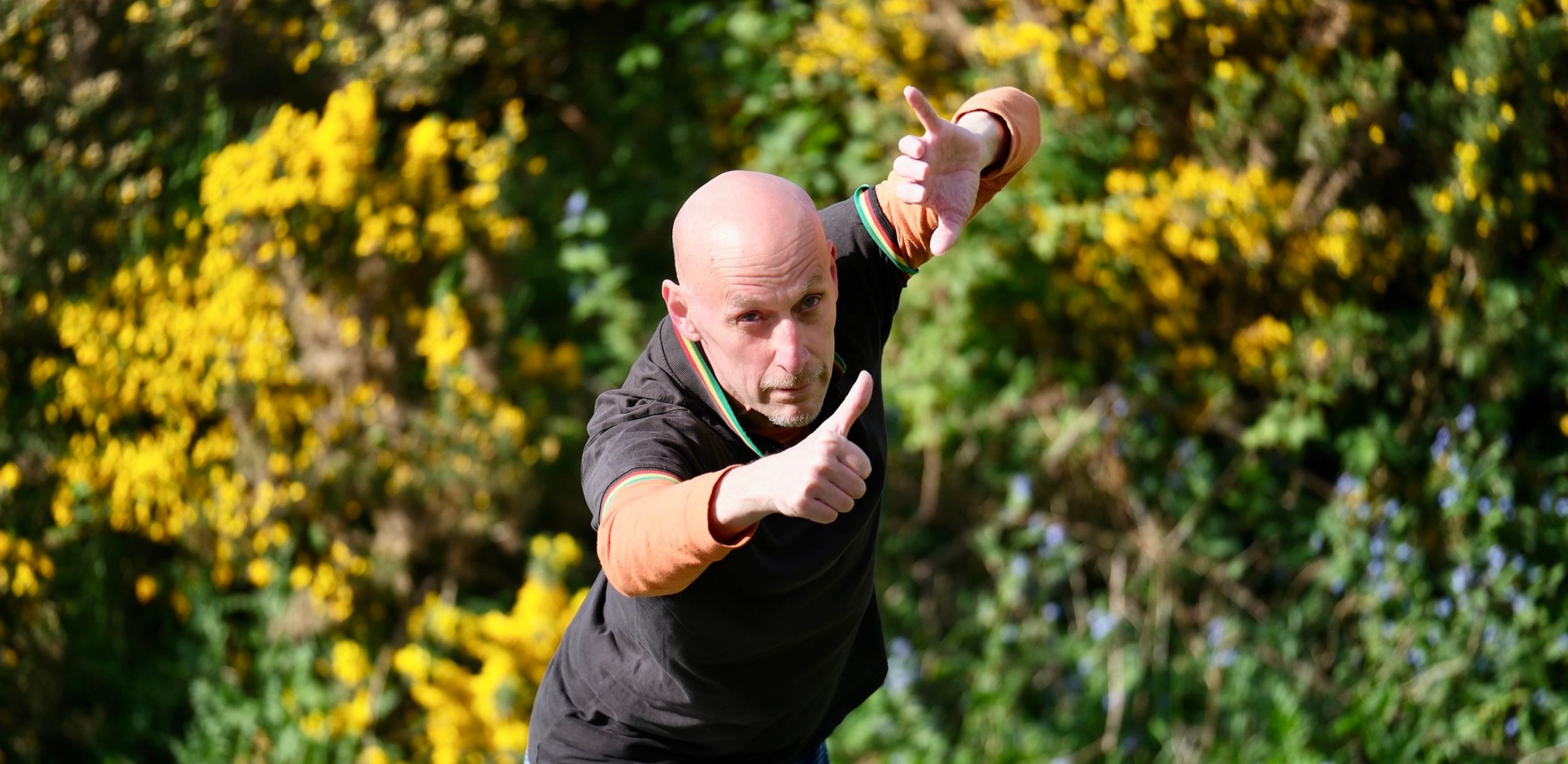 RISE 2023 Retrospective, filmed by Mike Webster/Spiral Out Pictures and edited by Graeme Roger/Wildbird. Featuring an original score by Jer Reid.