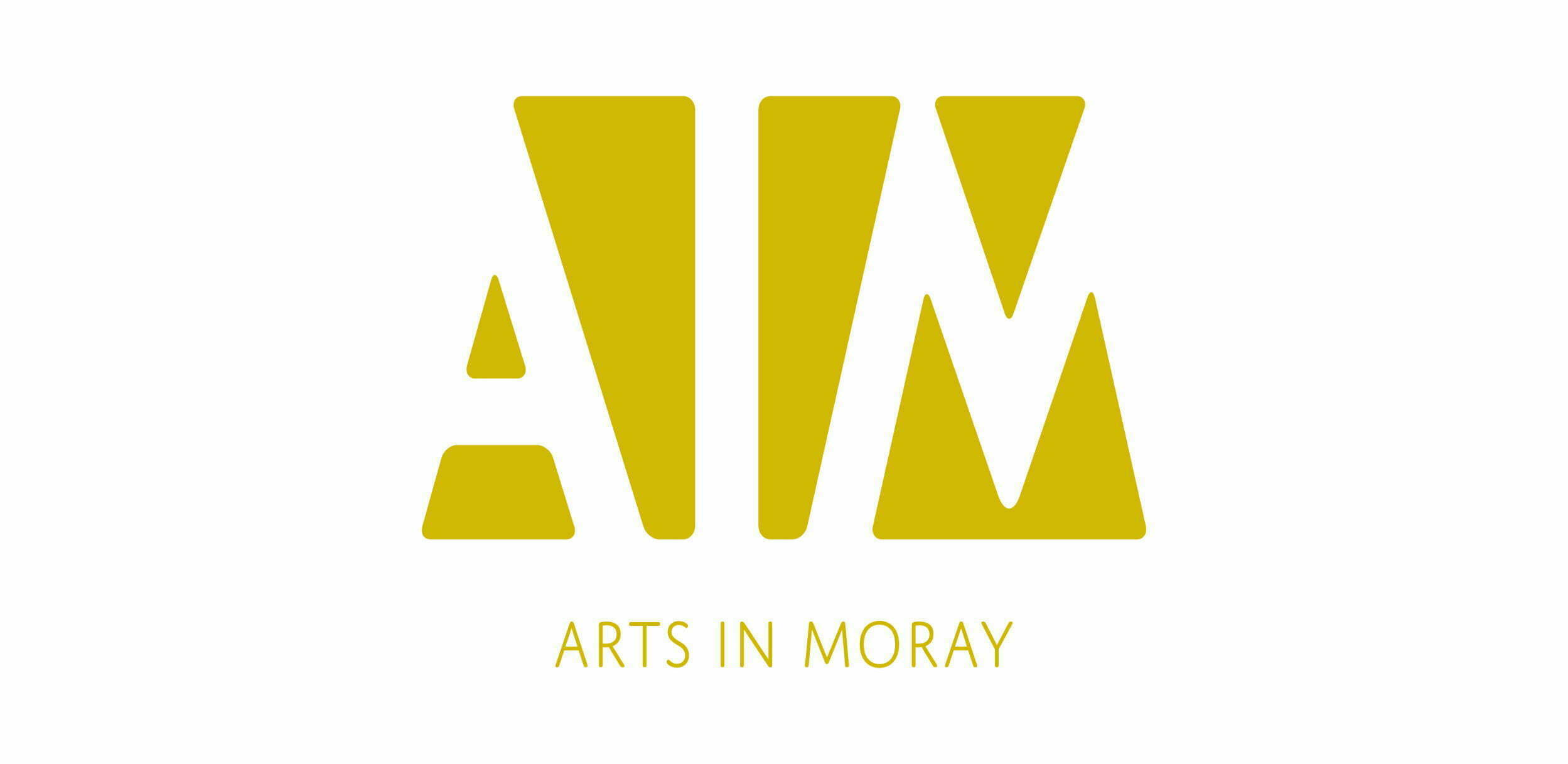 In February, we announced that Dance North Scotland was successful in an application to Creative Scotland's Culture Collective programme, alongside partner organisations Moray Arts Development Engagement (M:ADE), the Moray Way Association (MWA) and Wildbird.
We're excited to announce that this Culture Collective will now be known as Arts in Moray (AIM) and that the four partner organisations will work as part of the Culture Café network to host eight residencies, which will be announced across the summer.
On Tuesday 18 May, the Moray Way Association (MWA) announced a 12-month residency based on the Moray Way, a 100-mile circular route that runs throughout Moray's diverse landscape. The residency will ideally suit someone with an interest in walking art, creative mapping, performative journeys or placemaking activities, but MWA are keen to hear from all artists and cultural practitioners interested in this place-based residency.
Artists will engage with the communities of the different towns and villages that connect the Moray Way and develop work that resonates with these communities and their landscape. The artist will have creative control around the residency approach, which will be reviewed and confirmed by the AIM partnership.
For the full Moray Way Artist in Residency brief and application details, please email info@morayways.org.uk
The deadline for applications will be 9am on Monday 7 June 2021, with interviews taking place on Friday 11 June.
The Moray Way Association is committed to diversity and inclusion. As such they particularly encourage people from underrepresented communities to apply, including but not limited to disabled people, those who are D/deaf, Black/+ People of Colour, those from minority ethnic communities, those who are part of the LGBT+ community, and all those who feel their voices are not commonly represented.
Find out more about the residency at https://www.morayways.org.uk/artistinresidency-opencall/
#CultureCollective