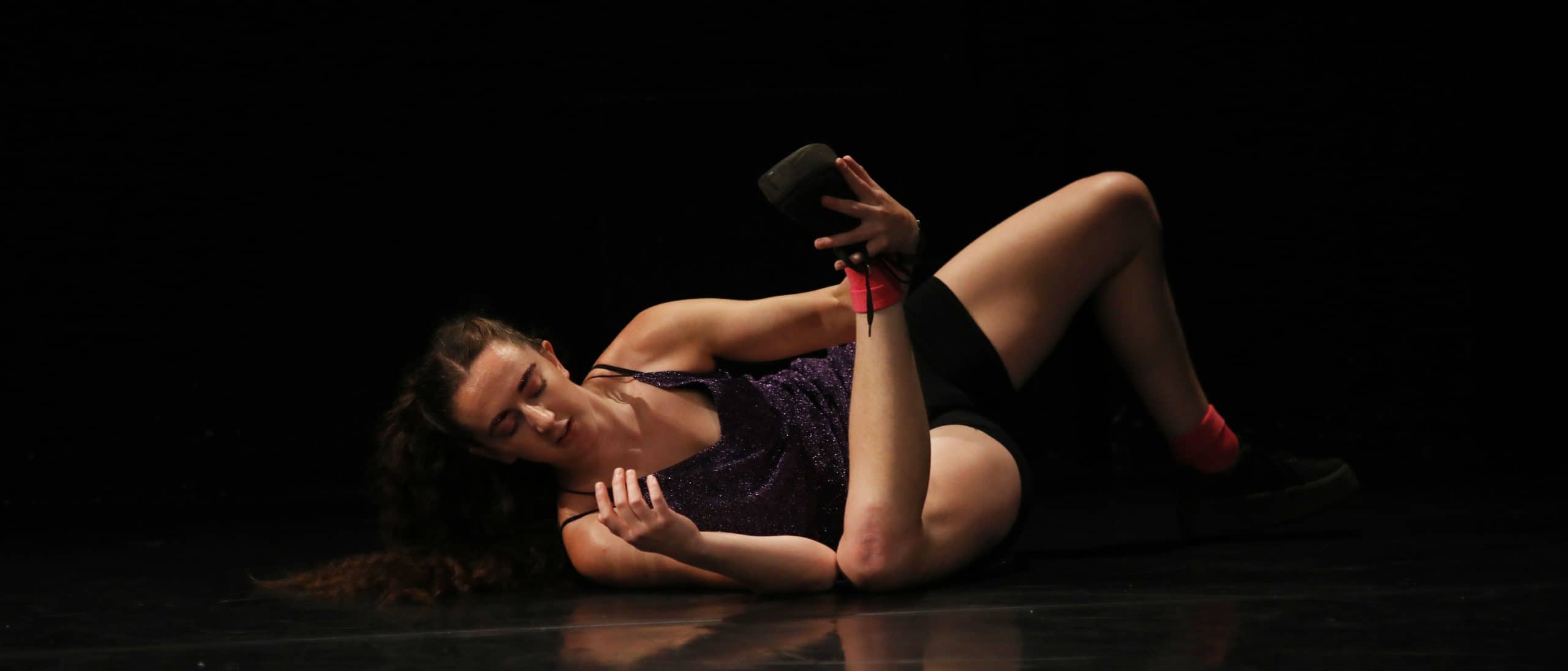 Rise 2021 Festival of Contemporary Dance and Performance
Rise Contemporary Dance and Performance Festival returns in 2021; a rich, jam-packed weekend festival of exceptional artists from across the UK – a programme that promises to be sometimes tender, sometimes provocative, often funny and always entertaining. Our core programme of live theatre-based performances and dance films will be complemented by talks, discussions and opportunities to meet the artists.
We're delighted to say that our artists due to perform in the 2020 programme, will return in 2021. They include:
Charlie Morrissey' What's Not There' 
This performance plays with what we see and what we don't see. Its words, actions and images present a story of overlapping events in spaces both real and imagined, building and unbuilding a world all of its own along the way.
Matteo Fargion 'The Solo Piece' 
'The Solo Piece' (2018) is a re-translation of Morton Feldman's 'For John Cage', first borrowed to make 'Both Sitting Duet' with Jonathan Burrows in 2002, their first duo performance. But this time it's only Fargion on stage waving his arms, and this lonelier counterpoint is now between his voice and the meaningless gestures he makes.
Charlotte Mclean 'And'
'And' began as a text message Charlotte sent to her friend. 'And' became a dance solo Charlotte performed. 'And' is becoming something that Charlotte will do for the rest of her life. An engaging and endearing performer, who invites the audience into the public and private spaces of her world.
We will announce the full programme in early 2021!