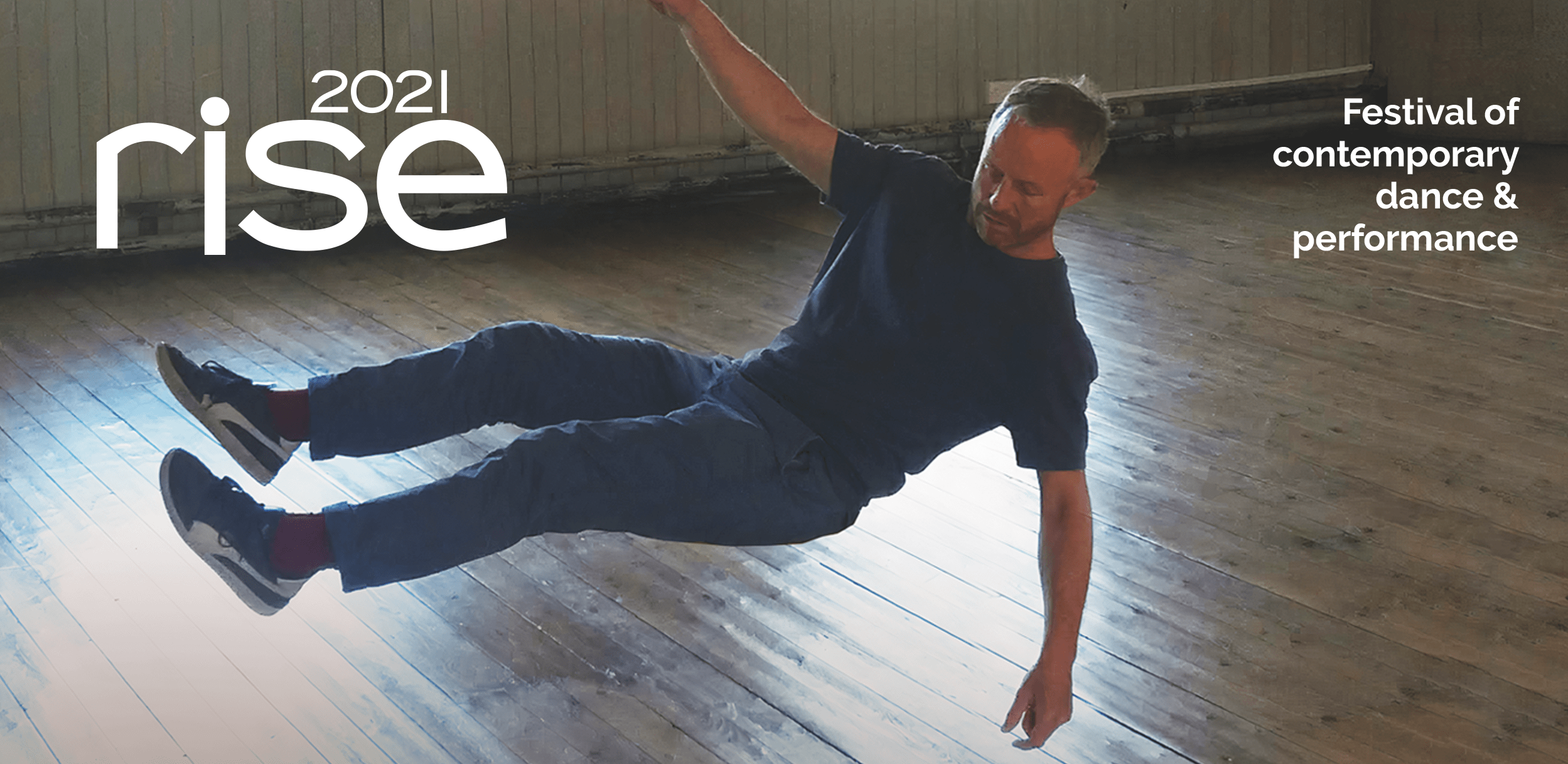 Rise 2021 Festival of Contemporary Dance and Performance
We had to skip a year. RISE 2020 had to be cancelled. This was for the same reasons a lot of things didn't happen last year and there's no question that cancellation was necessary, but… we still felt its absence.
At Dance North, we think that watching dance changes and enriches you. We're proud that we're able to bring the most interesting artists from across the globe to just down the road. We're proud that we get to showcase contemporary dance and performance made in the north of Scotland. And now we're proud to bring those performances back, live – as RISE 2021. 
It's going to be a bit different this year. Usually, we host a busy programme of performances across a single weekend, but this time we're staging indoor and outdoor performances across several months, in Findhorn and across Moray.  
Every show will be staged in accordance with Scottish Government guidelines and with your safety in mind. Prices will be kept low with most shows costing £10 or £6 for concessions, and some performances will have the option to Pay What You Can. If you decide you don't feel confident about coming along, we'll make refunds simple and straightforward for you. 
'It's my pleasure to invite you to Rise 2021; a rich, jam-packed festival which this year, uniquely, for the first time, will stretch over several months. The artists we've invited are exceptional. This programme promises to be sometimes tender, sometimes provocative, often funny and always engrossing. Join us and wend your way through performances that explore themes of the public and private self, emotional vulnerability, a sense of place and a sense of belonging.'
Karl Jay-Lewin, Festival Director 

It means a great deal that we finally get to host live performances again, in person, so we truly hope to see you there, starting from the first weekend of July.
We're delighted to announce the first two shows of RISE 2021, taking place over the weekend of Friday 2 July – Sunday 4 July:
SAVAGE
Dance North Youth Company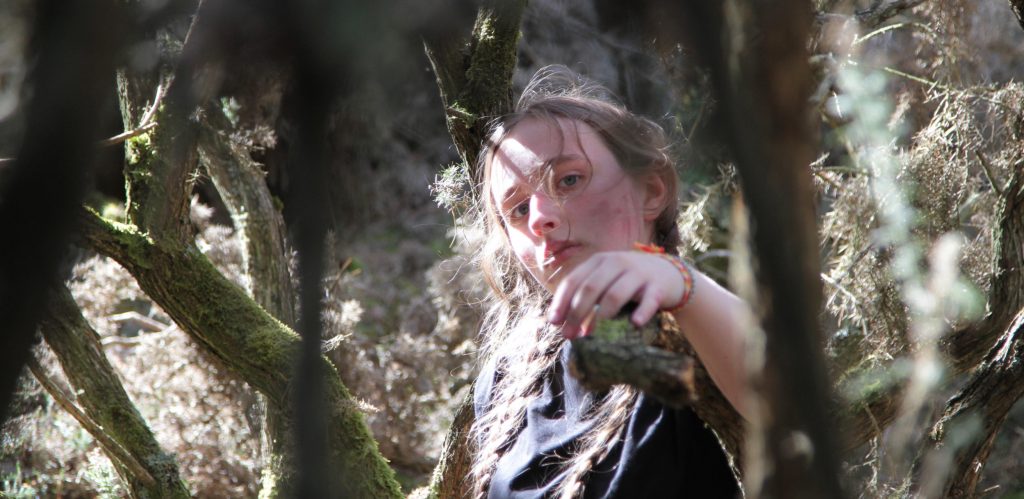 Findhorn Foundation, Forres, IV36 3TZ
Saturday 3 July & Sunday 4 July 2021
13.00 / 16.00 / 19.00
£10 / £6 (concession)
Running time: 50 minutes
'You may forget, but let me tell you this: someone in the future will think of us' – Sappho
SAVAGE is an immersive dance theatre performance piece set in the stunning landscape of the Findhorn dunes. We, the audience are guided by young women, the last of their kind, into an elemental world outside of time and place. We pass through mythic spirals and labyrinths and are drawn deeper into the centre of an unfolding mystery.  Who are these women? Who are we to them? What is their story? What do they want from us?
Each one of us will journey together yet alone listening to the soundtrack on headphones.
'Your footsteps echo in the land that once was ours' – The Women
Double Bill: The Solo Piece & At Once
Matteo Fargion / Karl Jay-Lewin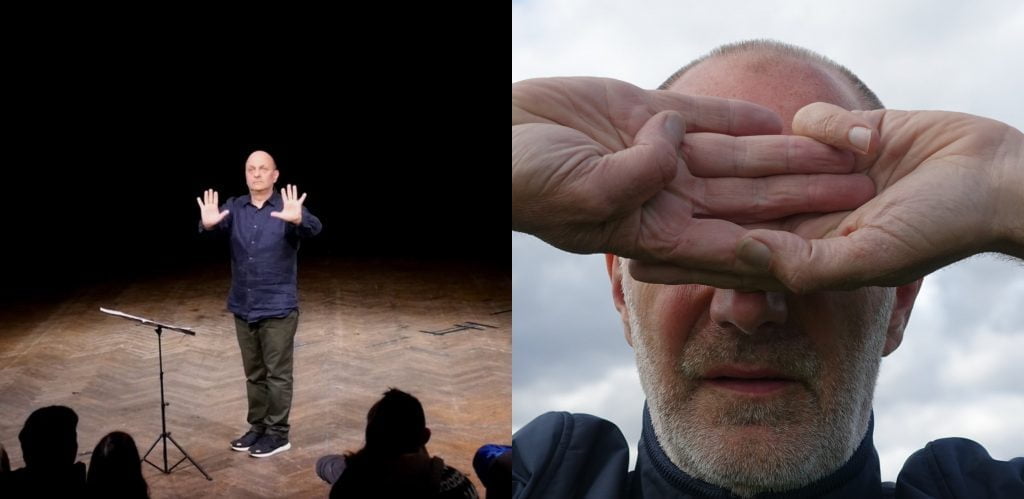 Universal Hall, Findhorn, Forres, IV36 3TZ
Friday 2 July – 16:00 / 19:30
Saturday 3 July – 12:00
Pay What You Can
Two performances by two artists; old friends and collaborators. Each reaching into their past to adapt and update an older work into something new.
'The Solo Piece' (2018) is a re-translation of Morton Feldman's 'For John Cage', first borrowed to make 'Both Sitting Duet' with Jonathan Burrows in 2002, their first duo performance.  But this time it's only Fargion on stage waving his arms, and this lonelier counterpoint is now between his voice and the meaningless gestures he makes. 
At Once (2021) is a re-adaptation of a solo made and performed by Karl Jay-Lewin from 2009-11. The work was commissioned by an international group of individual dance artists, from seminal US choreographer, Deborah Hay. Each dancer, following Deborah's choreographic score and direction, made their own unique adaptation of the work. Ten years later, during one of Deborah's many visits to Findhorn, Karl thought it would be interesting to start all over again… 
More shows to be announced very soon!